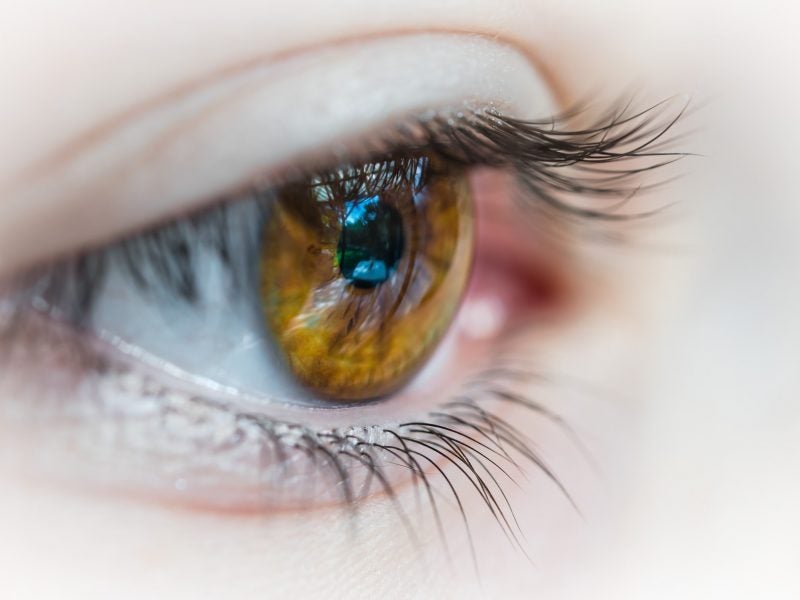 The UK's drug pricing regulator the National Institutes of Health and Care Excellence (NICE) has recommended Alimera Sciences' Iluvien (fluocinolone acetonide) for NHS patients with recurrent non-infectious posterior uveitis (NIPU).
Iluvien is an intravitreal implant injected into the eye, and its continuous monitoring technology releases the drug into the eye over 36 months.
NICE determined that although comparison with existing standard of care in the UK is "difficult to interpret and very uncertain", the drug did improve visual acuity and adverse events were manageable in clinical practice. It also concluded that "more of the cost-effectiveness estimates would be within the range that NICE normally considers cost-effective use of NHS resources."
The regulator's Centre for Health Technology Evaluation director Meindert Boysen said: "Existing treatments for controlling recurrent non-infectious uveitis can be burdensome and disruptive to daily life for both patients and their carers, needing frequent hospital visits for administration and monitoring.
"The fluocinolone acetonide implant offers patients a new treatment option that could lead to more consistent disease control with a reduced treatment burden. We are happy to be able to provide people with recurrent non-infectious uveitis affecting the posterior segment of the eye with an additional treatment option, particularly one with potentially long-lasting benefits."
Moorfields Eye Hospital specialist uveitis consultant ophthalmologist Carlos Pavesio commented: "The NICE coverage decision for ILUVIEN is welcome news for patients in the UK suffering from this disease, as reducing relapse is a priority in the management of this condition.
"Preventing vision loss associated with relapse has a huge impact on patients' quality of life."
Alimera CEO and president Rick Eiswirth said: "We continue to execute on our plans to launch Iluvien new indication in Europe for non-infectious posterior uveitis, a significant and, we believe, poorly-served medical need.
"Iluvien's unique continuous microdosing technology provides important sustained benefits in patients diagnosed with both posterior uveitis and diabetic macular edema (DME), and we are pleased to work with physicians and the National Health Service in the UK to expand its availability."
Iluvien is already available to patients in England and Wales via the NHS to treat DME.
It was approved in March 2019 in 17 European countries for NIPU, but it is not approved for this indication in the US.