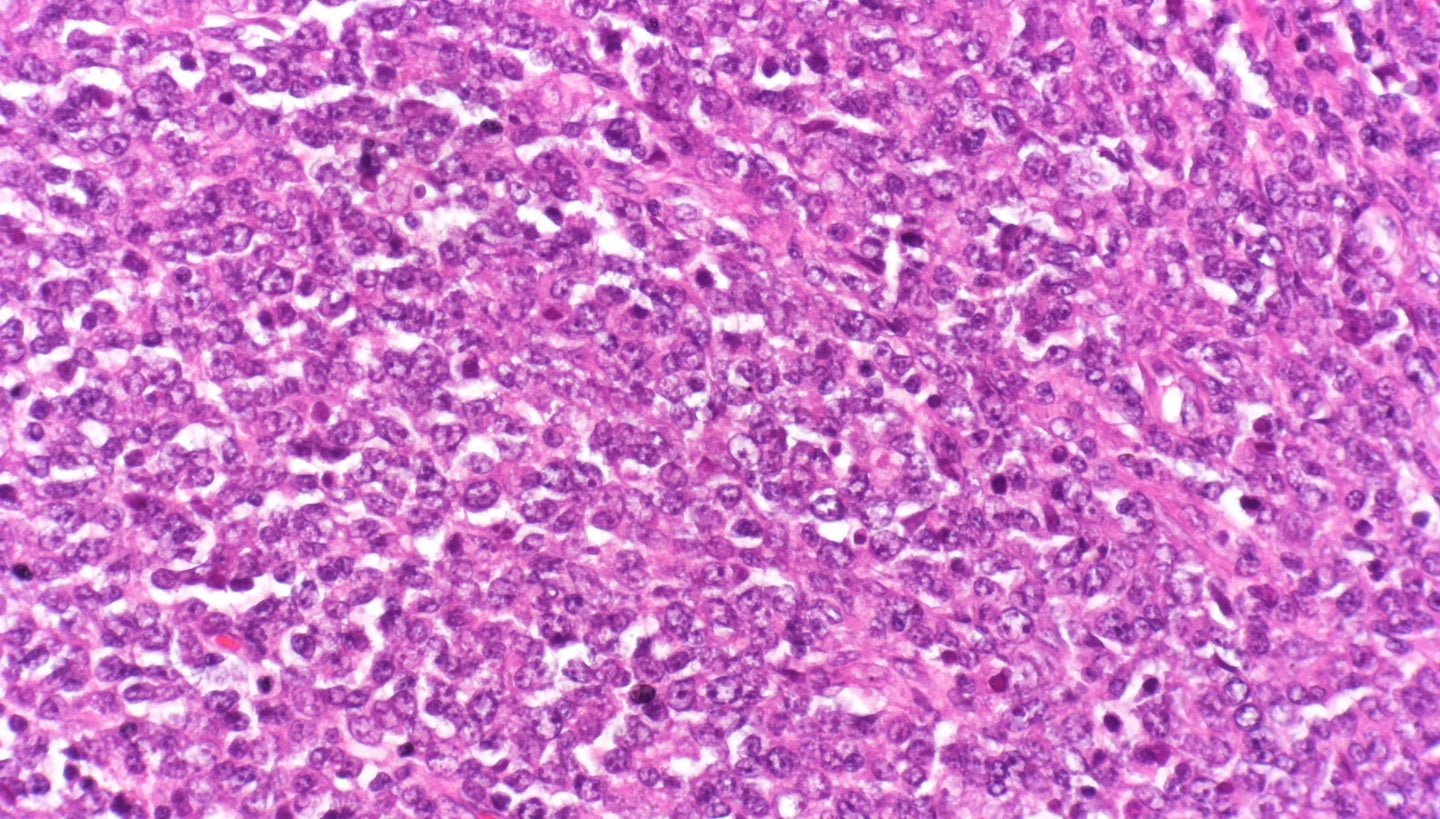 The UK's National Institute for Health and Care Excellence (Nice) has recommended two new personalised immunotherapy therapies from Kite Pharma to treat aggressive forms of blood cancer for the Cancer Drugs Fund (CDF).
Established in 2011, the CDF is a source of funding to increase patient access to cancer drugs in the UK.
The recommended chimeric antigen receptor (CAR) T-cell therapies include Yescarta (Axicabtagene ciloleucel) and Tecartus (Brexucabtagene autoleucel).
Up to 600 people in the UK each year are expected to benefit from the two therapies.
Kite's Axicabtagene ciloleucel has been recommended for adult patients with diffuse large B‑cell lymphoma (DLBCL) which relapses within one year of, or is resistant to, first-line chemoimmunotherapy.
Ciloleucel can also be used with a stem cell transplant in some cases.
This therapy is currently available as standard care following two or more systemic therapies. The new recommendation by NICE makes it available after only one therapy.
Clinical trial evidence shows that Axicabtagene ciloleucel increases the life span of patients by more than three months, compared to standard care.
More than 500 people each year in the UK are expected to be eligible for this treatment.
Brexucabtagene autoleucel (Tecartus) has also been recommended for the CDF in final draft guidance for treating relapsed or refractory B cell acute lymphoblastic leukaemia patients aged 26 and above. It will be offered as an additional treatment to standard care.
The CDF's recommendations will include more time to collect evidence about the efficacy of the drugs. Both the CAR T-cell therapies will be observed and more data collected to learn more about their efficacy over a longer period.
NICE medicines evaluation director Helen Knight said: "We know the devastating impact lymphoma and leukaemia have on people. These innovative new treatment options will help people live longer and improve their quality of life.
"Around 1,000 people in total could benefit from a range of different CAR-T therapies, including these latest treatments, which have all been recommended by NICE in recent months."
Cell & Gene Therapy coverage on Pharmaceutical Technology is supported by Cytiva.
Editorial content is independently produced and follows the highest standards of journalistic integrity. Topic sponsors are not involved in the creation of editorial content.