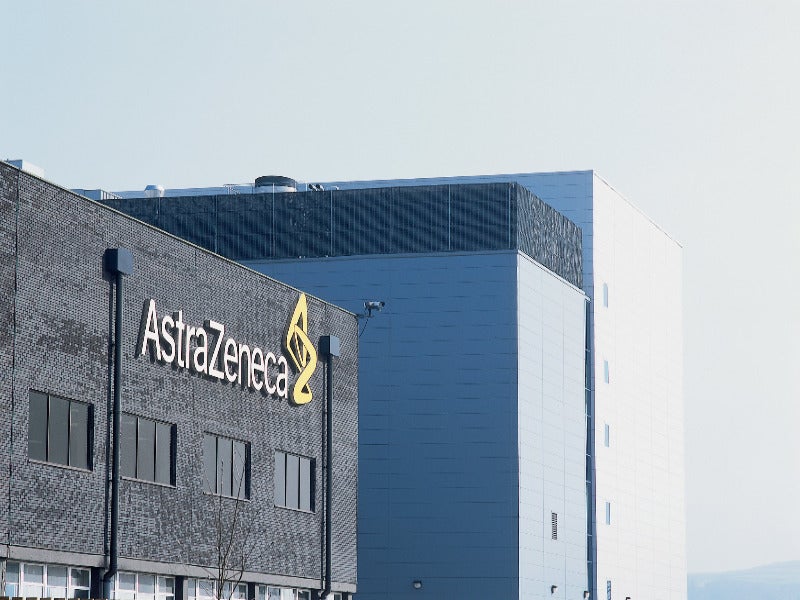 AstraZeneca has obtained the National Institute for Health and Care Excellence (NICE) approval for use of its olaparib drug as a first-line maintenance therapy to treat gynaecological cancers patients on the National Health Service (NHS) in England, UK.
NICE's decision comes after AstraZeneca reached a commercial agreement with NHS England.
The drug will now be available via Cancer Drugs Fund for adults suffering from BRCA mutation-positive, advanced high-grade epithelial ovarian, fallopian tube or primary peritoneal cancer. In particular, this will include patients that showed response to one round of chemotherapy.
Olaparib is a poly ADP-ribose polymerase (PARP) inhibitor. It prevents PARP protein within cancer cells from repairing damaged DNA, leading to the death of cells.
Currently, the drug is advised to treat advanced ovarian cancer at later stages where patients already received three rounds of chemotherapy. According to NICE, it can be used as a maintenance therapy to prevent cancer recurrence after primary treatment.
The approval of the medication as a first-line maintenance treatment is expected to benefit nearly 700 women with advanced ovarian cancer in England.
NICE Centre for Health Technology Evaluation director Meindert Boysen said: "The availability of olaparib tablets as maintenance therapy is an important development in the management of BRCA mutation-positive advanced ovarian cancer.
"Olaparib is already used for ovarian cancer but is expected to have the greatest benefit when used early and is considered to have the potential to cure the disease in some people if given before the first recurrence."
NICE added that Cancer Drugs Fund will support additional data collection from an ongoing clinical trial. Existing data shows that the drug delays disease progression by about three years compared to placebo.
In addition, follow-up data is required to determine whether patients treated with olaparib live longer.