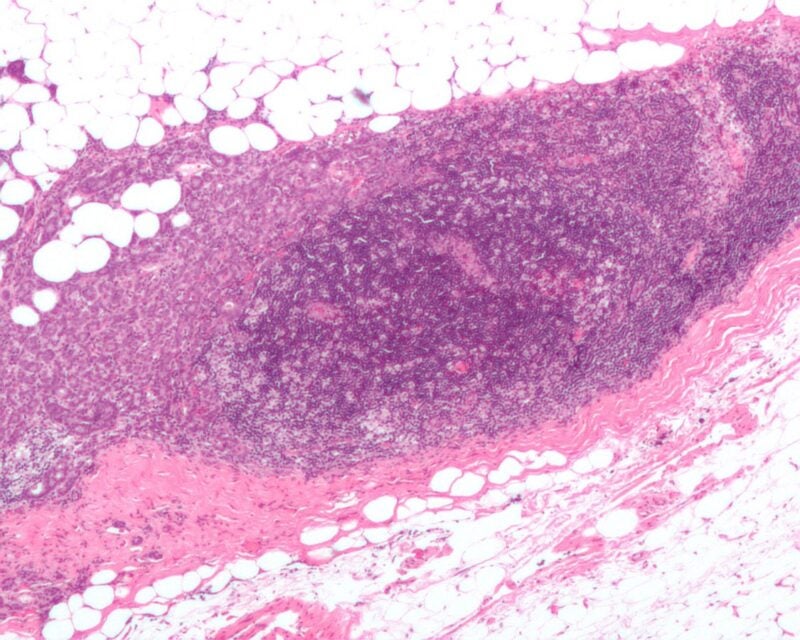 The UK National Institute for Health and Care Excellence (NICE) has recommended Novartis Pharmaceuticals UK's Piqray (alpelisib) along with hormonal therapy fulvestrant to treat hormone receptor+, HER2-, PIK3CA-mutated locally advanced or metastatic breast cancer.
In the final draft guidance, NICE noted that the combination treatment is intended for such patients with tumour growth following the usage of combined hormonal therapy and a cancer growth inhibitor.
Administered as a once-daily tablet, Piqray plus fulvestrant is the first targeted therapy indicated for this type of breast cancer.
The new combination therapy acts by hindering the PI3K enzyme which, on overactivation because of a mutation in the PIK3CA gene, induces uncontrolled division and growth of cancer cells.
By hindering this enzyme, the treatment could lower cancer growth and spread.
Nearly 2,800 individuals will be eligible to receive the Piqray-fulvestrant combination.
Meanwhile, NICE also recommended the use of Gilead Sciences' Trodelvy (sacituzumab govitecan) to treat locally advanced or metastatic triple-negative breast cancer that cannot be removed surgically.
Trodelvy is indicated for such patients who have previously received two or more lines of systemic therapies, with a minimum of one for surgically unremovable locally advanced or metastatic disease.
It targets Trop-2 protein activity that is seen at increased levels on the tumour cell surface.
By acting on this protein, trodelvy offers the anti-cancer component of the drug directly to tumour cells, stopping multiplication and eventual death.
NICE medicines evaluation interim director Helen Knight said: "Both Piqray and Trodelvy are effective additional options that hold out the hope of a longer and a better quality of life for people with these types of advanced breast cancer.
"We are pleased that the companies which make Piqray andTrodelvy have been able to work so constructively with us and NHS England to agree deals which mean we can make both available routinely on the NHS for around 3,450 people with these types of advanced breast cancer."