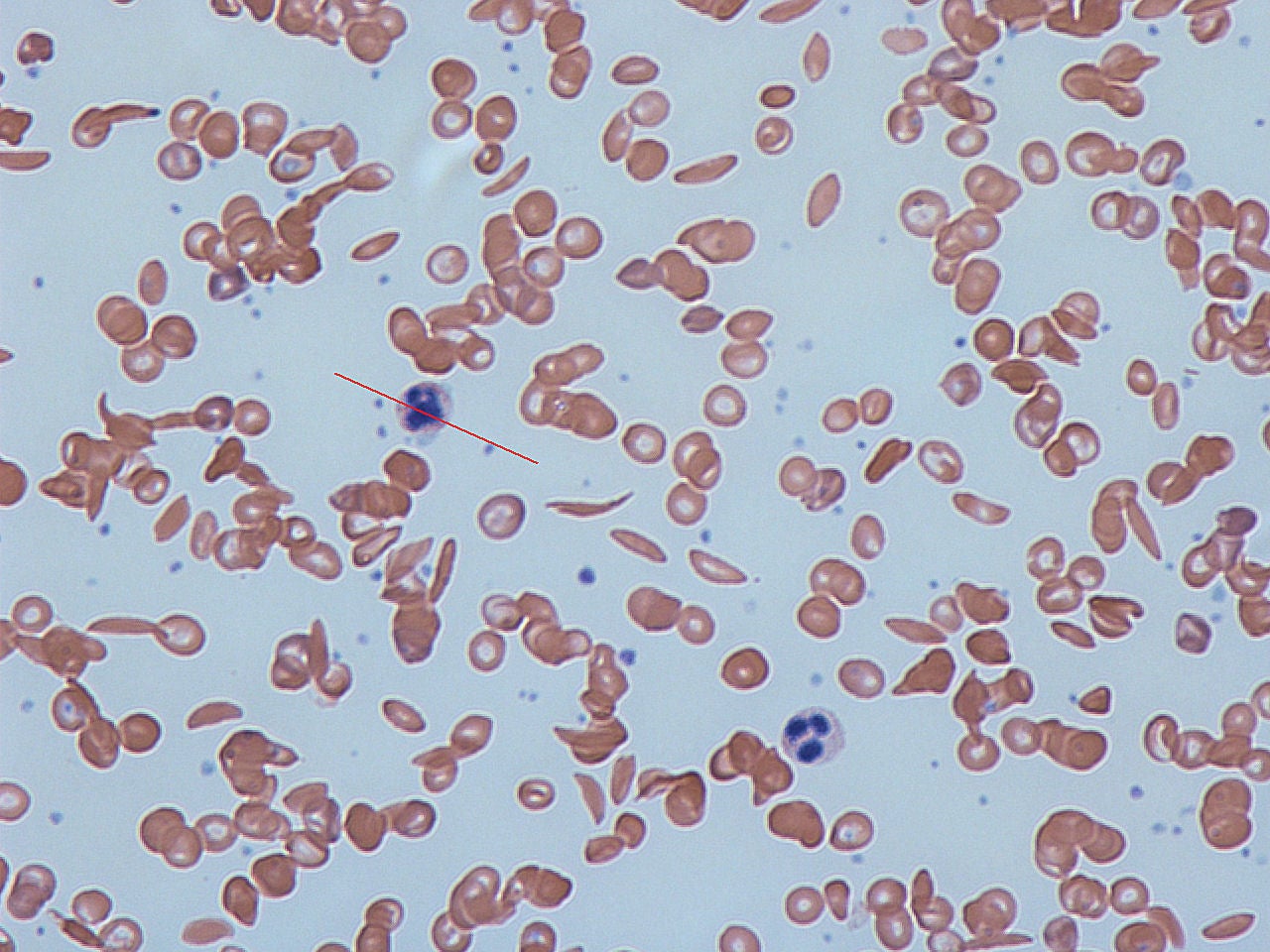 The UK's National Institute for Health and Care Excellence (NICE) has recommended Novartis's crizanlizumab as a treatment option for sickle cell disease, a blood disorder.
Crizanlizumab is claimed to be the first treatment option in 20 years that will be available for patients in England.
Delivered by a transfusion drip, the new drug binds to a protein in the blood cells for the prevention of the blockages of blood and oxygen supply, which lead to a sickle cell crisis.
NICE stated that the new intravenous treatment can be taken alone or together with hydroxycarbamide tablet.
It is also noted that the routine usage of crizanlizumab cannot be recommended as there is high uncertainty about its long-term effectiveness.
NICE Centre for Health Technology Evaluation deputy chief executive and director Meindert Boysen said: "Sickle cell disease can be a debilitating condition that has a huge impact on patients' quality of life.
"Crizanlizumab is an innovative treatment, which has shown the potential to improve hundreds of lives and we are delighted to be able to recommend it as the first new treatment for sickle cell disease in two decades.
"We don't yet know whether the benefits will translate in longer-term outcomes, and we look forward to seeing what the data collected through this managed access agreement will uncover about its benefits for the future."
For the treatment, people aged 16 and above with multiple sickle cell crises, or vaso-occlusive crises will be eligible.
The disease is characterised by unusually shaped red blood cells that will lead to blockages as well as clumping in the small blood vessels.
These blockages can cause loss of blood flow, severe pain and serious health issues across the body.
Additionally, patients with sickle cell suffer from monthly episodes.
At present, hydroxycarbamide and regular blood transfusions are the treatments for sickle cell crises prevention.