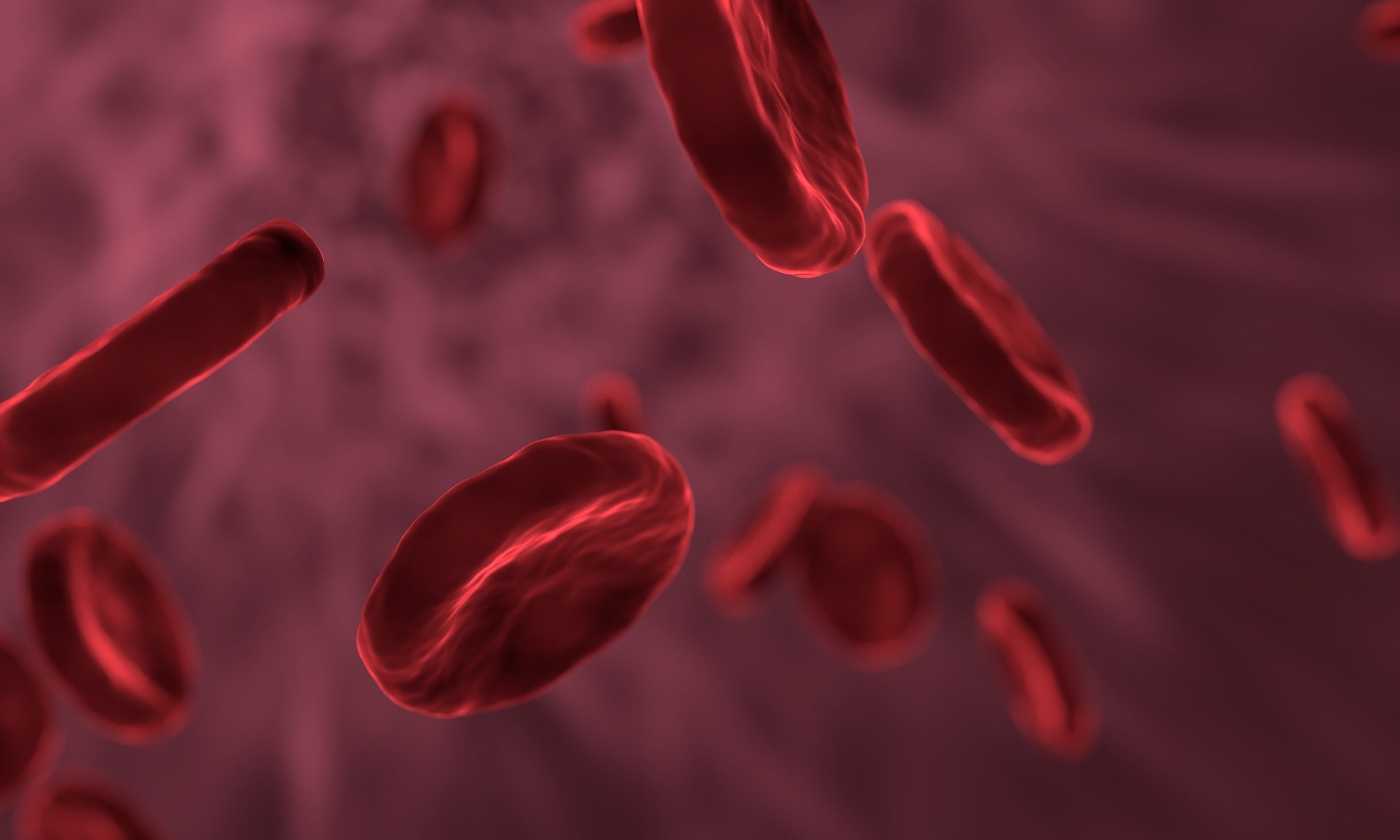 The UK's National Institute for Health and Care Excellence (NICE) has recommended Novartis' midostaurin (Rydapt) for the treatment of adults with advanced systemic mastocytosis.
A twice-daily oral drug, midostaurin can hinder various enzymes involved in mastocytosis, a rare condition that develops due to an increased number of specific blood cells called mast cells.
As per NICE's draft guidance, nearly 170 patients will be qualified to receive midostaurin, the first targeted treatment for advanced systemic mastocytosis to be offered on the NHS.
According to clinical trial findings, the drug boosted the overall survival of advanced systemic mastocytosis patients as against various comparator therapies.
Furthermore, the drug led to a significant improvement in the quality of life for patients but evidence on its efficacy is not certain.
Based on this data, NICE considered midostaurin a cost-effective use of NHS resources and recommended its routine usage on the NHS.
NICE Centre for Health Technology Evaluation deputy chief executive and director Meindert Boysen said: "We are pleased to be able to recommend midostaurin as a treatment option for people with advanced systemic mastocytosis, despite the limitations in the clinical and comparative effectiveness evidence.
"The symptoms experienced by patients with this rare disease can be devastating and limiting.
"By recognising that patients with advanced systemic mastocytosis have a limited life expectancy without midostaurin, and by working closely with the company, we can support access to this innovative treatment."
A severe type of mastocytosis, advanced systemic mastocytosis is characterised by mast cells accumulating in body tissues, including the skin, internal organs, and bones.
This condition has three subtypes, namely aggressive systemic mastocytosis, systemic mastocytosis with associated haematological neoplasms, and mast cell leukaemia.
The latest development comes after NICE recommended Eli Lilly's abemaciclib as an option for adults with hormone receptor-positive, human epidermal growth factor receptor 2-negative breast cancer that has spread to other body parts.