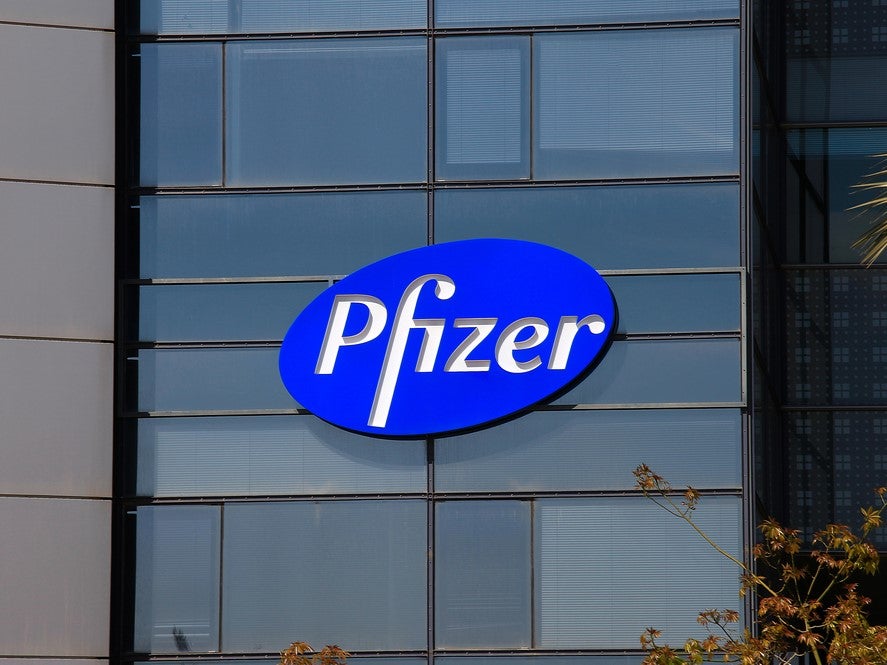 Pfizer has announced the UK's pricing regulator the National Institute of Health and Social Care Excellence (NICE) has recommended breast cancer drug Ibrance (palbociclib) for NHS use through the Cancer Drugs Fund (CDF).
This means Ibrance, in combination with fulvestrant, will be available immediately to women with hormone receptor positive (HR+), human epidermal growth receptor 2 negative (HER2-) metastatic breast cancer in England who have previously been treated with endocrine therapy.
HR+ HER2- breast cancer is the most common type of breast cancer, with approximately 3,200 women in England living with an advanced stage of this cancer. Currently, only 15% of patients in the UK will survive beyond five years.
The CDF allows patients to access innovative medicines while further studies are undertaken to resolve any uncertainties about the product's clinical effectiveness.
Pfizer UK oncology medical director Dr Olivia Ashman said: "This outcome marks a significant milestone for the secondary breast cancer community.
"We know how important it is for women to have access to treatment options that can delay the progression of their disease and help them live a normal life for longer, and we are delighted that through the CDF this option will be available."
This approval is based upon data from the Phase III clinical trial, PALOMA-3, which showed that Ibrance combined with fulvestrant can delay disease progression by 6.6 months, compared with fulvestrant in the previously treated HR+, HER2- patient group.
Clinical lead of the PALOMA-3 trial, The Royal Marsden NHS Foundation Trust consultant medical oncology and the Institute of Cancer Research professor of molecular oncology Professor Nicholas Turner commented: "It is very good news for patients that palbociclib can now be used in combination with fulvestrant for women who have already had earlier rounds of hormone therapy for their advanced breast cancer.
"This class of medicine remains one of the most important breakthroughs in breast cancer in the last two decades and palbociclib has been shown to slow tumour growth and maintain quality of life, both of which are incredibly important to women living with this type of breast cancer."
Ibrance is a first-in-class cyclin-dependent kinase 4 and 6 inhibitor. It was approved by the European Medicines Agency in 2016 for this indication. It became the first drug to be approved purely based on real-world data when the US Food and Drug Administration extended its label to include men with breast cancer.