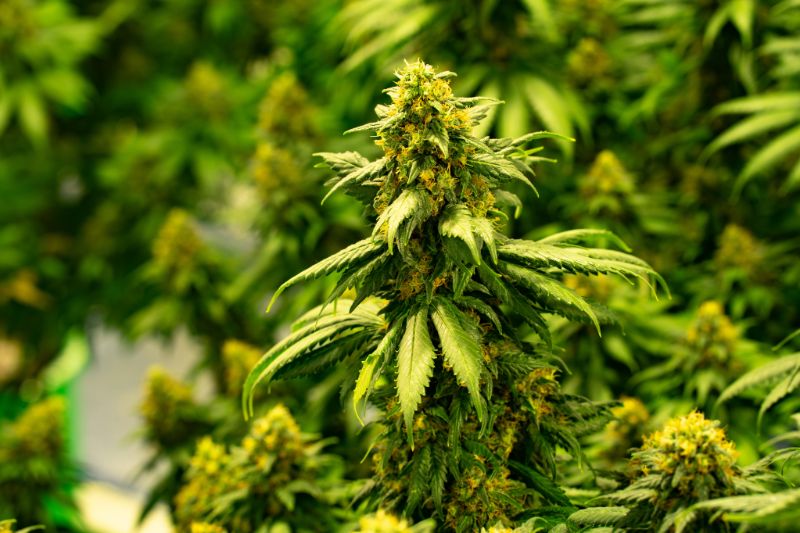 The UK's National Institute for Health and Care Excellence (NICE) has recommended the use of GW Pharmaceuticals' cannabis-based medicine Epidyolex (cannabidiol) for routine treatment on the National Health Service (NHS) to treat seizures.
Epidyolex is plant-derived medicine in the form of an oral solution, used as an adjunctive treatment for seizures caused by Lennox Gastaut syndrome (LGS) and Dravet syndrome in patients aged two years and above.
The oral solution secured approval and marketing authorisation from the European Medicines Agency in September. However, in its draft guidance, NICE said that the drug was not cost-effective, reported BBC.
The medicine costs around £5,000 to £10,000 per patient each year. The latest NICE recommendation comes as GW Pharmaceuticals has agreed on a discount price with the NHS.
Studies show that the cannabidiol oral solution, in combination with other anti-epileptic therapies, significantly decreases the seizure frequency in patients with LGS and Dravet syndrome.
The most common adverse reactions associated with the medication were reduced appetite, diarrhoea, pyrexia, fatigue and vomiting.
GW Pharmaceuticals chief operating officer Chris Tovey said: "This is a momentous occasion for UK patients and families who have waited for so many years for rigorously tested, evidenced and regulatory approved cannabis-based medicines to be reimbursed by the NHS.
"This is proof that cannabis-based medicines can successfully go through extensive randomised placebo-controlled trials and a rigorous NICE evaluation process to reach patients."
As part of its assessment of cannabis-based medicinal products (CBMPs), NICE also recommended the company's Sativex (nabiximols) to treat spasticity related to multiple sclerosis.
Nabiximols holds approvals in more than 25 countries, including the UK. Bayer markets the drug in the country under a commercial partnership with GW Pharmaceuticals.