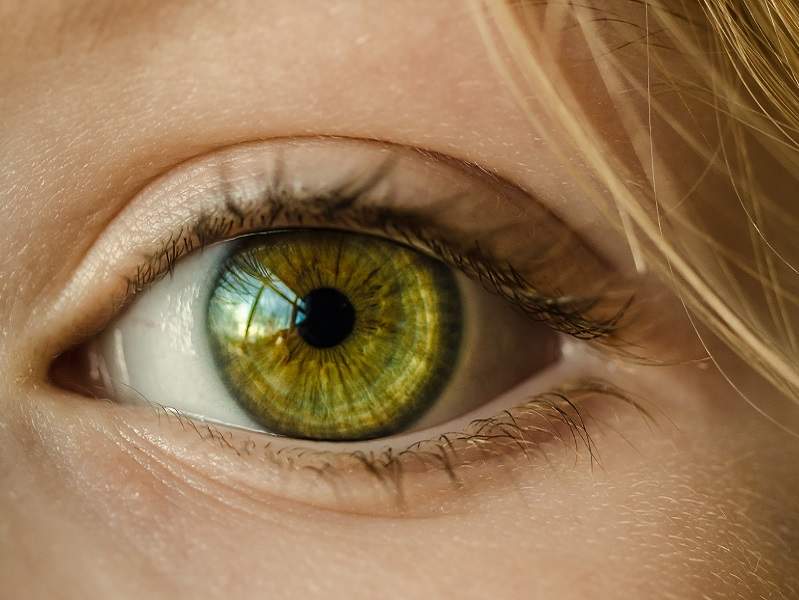 The UK National Institute for Health and Care Excellence (NICE) has rejected funding for Dompé's neurotrophic keratitis drug cenegermin.
The cost regulator for the NHS published draft guidelines outlining the decision not to approve funding for the drug in England on the grounds that the treatment is not considered cost-effective.
Neurotrophic keratitis is a rare degenerative corneal disease caused by an impairment of the trigeminal nerve. It causes a reduction in corneal sensitivity, corneal epithelial defects, ulcers, and perforation, and can lead to permanent vision loss. Although there is currently no cure for the condition, treatment options include artificial tears, serum-derived eye drops, and surgery such as eyelid closure. Neurotrophic keratitis affects around 18,000 adults in England.
In the draft guidance, NICE acknowledges that there is evidence to suggest that cenegermin may be an effective treatment when used for eight weeks, but this is uncertain. It also acknowledges that people with neurotrophic keratitis would welcome a new treatment option.
However, an eight-week course of cenegermin costs £14,500, which is higher than NICE's cost-effectiveness threshold of £30,000 per quality adjusted life year.
The document says: "Although no robust cost-effectiveness analyses had been presented, the most likely cost-effectiveness estimate is higher than the range NICE normally considers to be an acceptable use of NHS resources. Because of this, cenegermin cannot be recommended."
Funding was also rejected due to uncertainties over trial evidence. Clinical experts highlighted that the vehicle treatment used in the trial of cenegermin could not be considered a placebo because it would have had some therapeutic benefit. There is also no robust clinical evidence to suggest that cenegermin could effectively 'cure' neurotrophic keratitis or prevent recurrence.
Cenegermin is recombinant human nerve growth factor administered by eye drops. It received marketing authorisation from the European Commission in August 2017.
The guidance is out for consultation and a second draft will be published in April 2018.