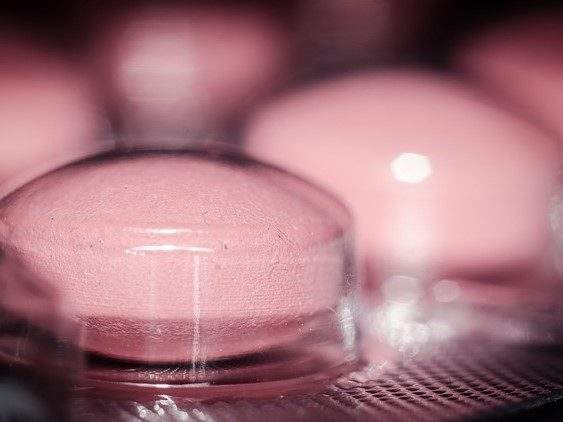 The UK's special health authority the National Institute of Health and Care Excellence (NICE) has refused the use of Ipsen's cabometyx as a first-line treatment for adults with renal cell carcinoma (RCC) on the NHS.
The drug is currently available on the NHS to treat adult patients with RCC after they have undergone vascular endothelial growth factor-targeted therapy.
However, the European Commission approved cabometyx in May this year as a first-line treatment for treatment-naïve adults with immediate or poor-risk advanced RCC (aRCC), which allowed it to be marketed in all 28 European Union member states, as well as Norway and Iceland.
This decision was based upon data from Ipsen's CABOSUN trial, which showed patients taking cabometyx had a median progression free survival of 8.6 months compared with 5.3 months for those treated with sunitinib. This represents a 52% decrease in renal cancer progression or death and makes cabometyx the first monotherapy to demonstrate better clinical efficacy than sunitinib in intermediate and poor-risk aRCC patients.
Despite clinical trial evidence that suggests cabometyx increases the period of time until cancer progresses in comparison with the current alternative treatment, NICE concluded that there was insufficient evidence that the drug was able to boost overall survival.
NICE said in a statement: "It is at least as effective as current treatment, but it is not clear how much further benefit it offers."
In addition, the institution said that Ipsen's cost-effectiveness predictions were higher than what it would it would see as acceptable for regular, routine use by the NHS.