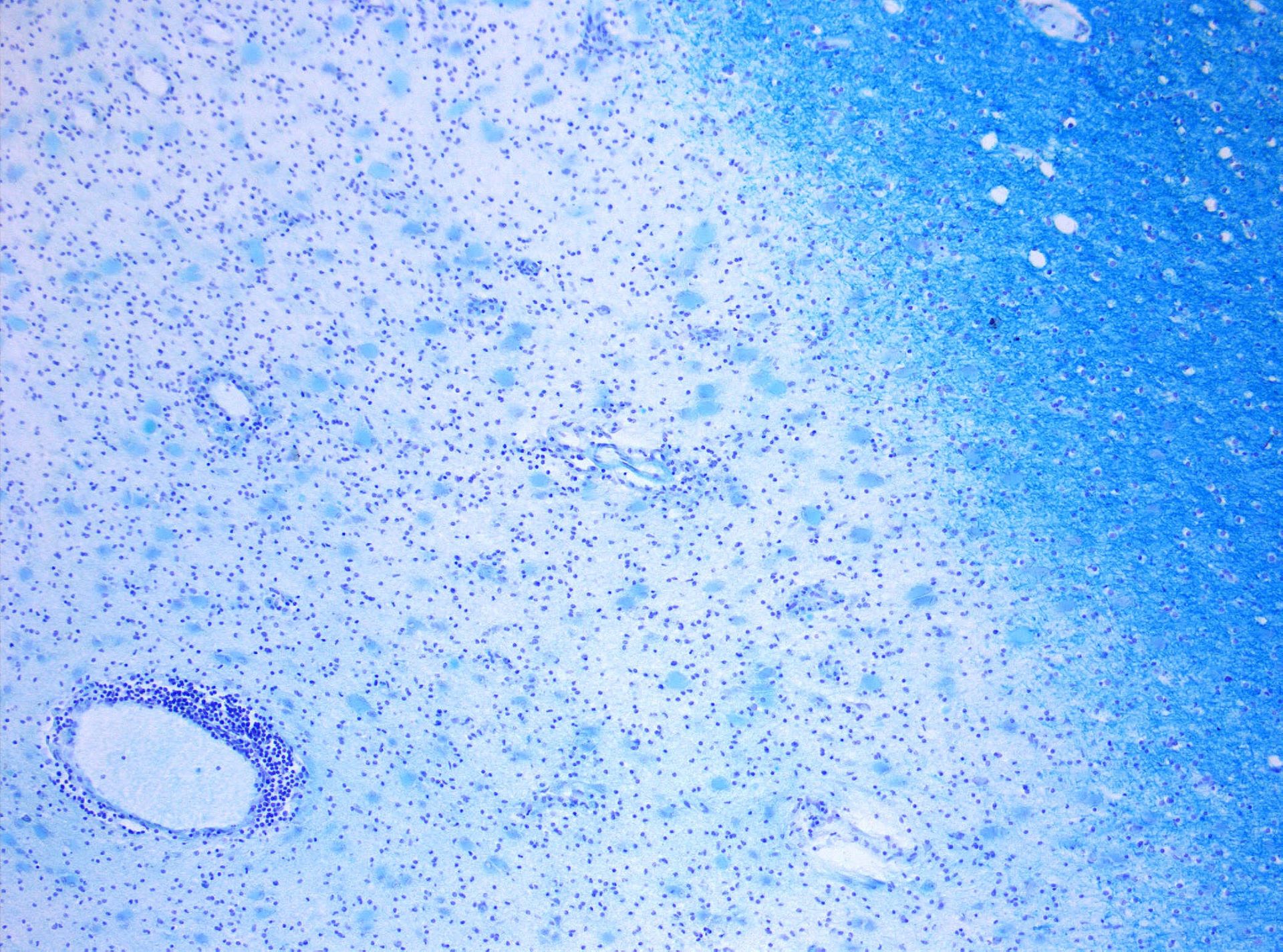 The UK National Institute for Health and Care Excellence (NICE) has decided not to recommend ozanimod for the treatment of relapsing multiple sclerosis (MS) patients on National Health Service (NHS) in England and Wales.
Marketed as Zeposia, ozanimod is an oral tablet to be taken once daily. It functions by maintaining lymphocytes or immune cells in lymph nodes.
In January, NICE said that it does not recommend ozanimod as an NHS treatment and requested further data from the manufacturer. The latest development retains the institute's initial decision.
To decide on the drug usage, the appraisal committee reviewed data submitted by Celgene, a review of the submission by the evidence review group (ERG), technical report of NICE and stakeholders' feedbacks.
According to clinical trial data, ozanimod lowers the number of relapses and brain lesions compared to interferon beta-1a but NICE noted that the drug's effect on slowing disability progression is not clear.
Consequently, the institute does not consider the drug as cost-effective for NHS use.
In a statement, NICE said: "The cost-effectiveness estimates are higher than what NICE normally considers an acceptable use of NHS resources. Therefore, ozanimod is not recommended."
In response to the development, the MS Trust noted that it will continue partnerships with the manufacturer, doctors, MS patients and other stakeholders to enhance the choices for MS treatment.
MS Trust CEO David Martin said: "People who don't want or are unable to self-inject or travel to hospital infusion clinics have limited options.
"As a once-daily tablet with few side effects, ozanimod offers advantages over existing treatments and would have increased choices for people with relapsing-remitting MS and their doctors."
Zeposia holds the US Food and Drug Administration (FDA) approval to treat relapsing MS, including clinically isolated syndrome, relapsing-remitting disease and active secondary progressive disease.