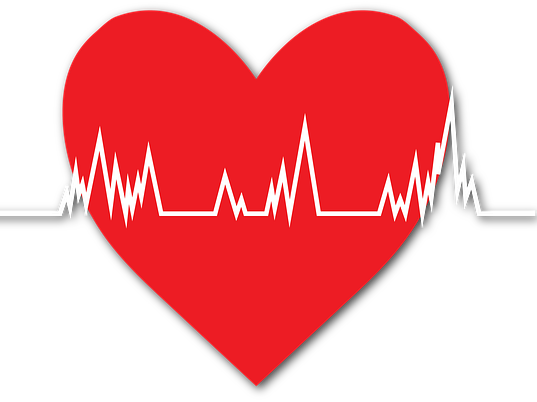 Vifor Pharma has announced that the National Institute for Health and Care Excellence (NICE) has recommended Veltassa (patiromer) for routine use through the National Health Service (NHS).
Veltassa is indicated for adults with hyperkalaemia, also known as high blood potassium levels, which often occurs as a consequence of RAAS inhibitors used to treat heart failure and chronic kidney disease.
Research has shown that around 73% of advanced chronic kidney disease and 40% of chronic heart failure patients may be at risk of hyperkalaemia.
Hyperkaliaemia can cause fatal cardiac arrest and muscle paralysis, and unfortunately the traditional standard of care has been to simply reduce the dosage of RAAS inhibitors, although there is evidence this can lead to cardiovascular death and worsening renal function. Alternative potassium-lowering treatments are rarely used in this setting as they are not well tolerated by patients.
NICE's recommendation stipulate that Veltassa can be used in in emergency care settings alongside standard treatment approaches to treat acute life-threatening hyperkalaemia or for persistent hyperkalaemia if patients can tolerate RAAS inhibitors.
The NHS approval is based upon the results of many Phase II and III studies showing that Veltassa lowers serum potassium levels, meaning it allows patients to stay on RAAS inhibitors for longer and at a higher dose, thereby potentially improving their quality of life. It was determined by NICE to be cost-effective because it allows more people to stay on beneficial RAAS inhibitors.
Leicester NHS Trusts University Hospital professor of cardiovascular medicine Professor Iain Squire said: "This is as great a result for us as clinicians as it is for our patients. For decades we have lacked effective drugs to treat hyperkalaemia, which has left us in a treatment paradox, confusing patients and leaving them in 'limbo'.
"We have a robust array of life-preserving drugs for heart failure and chronic kidney disease, but the adverse effect on potassium levels of the use of some of these drugs in some patients has prevented us from using them to their full life-saving effect in many of the patients who need them the most."
National heart failure charity the Pumping Marvellous Foundation CEO Nick Hartshorne-Evans said: "It's hard enough living with a long term condition like CKD or Heart Failure. However having the concern that medicines like RAAS inhibitors, which we know are helping to keep us alive, may have had to be taken away due to hyperkalaemia was a burden carried by all patients taking RAAS inhibitors.
"Importantly, further treatment options that will allow patients to stay on RAAS inhibitors is a positive development. We all stand to benefit from today's decision and hopefully, this will improve both the management and quality of life for people with heart failure like me."