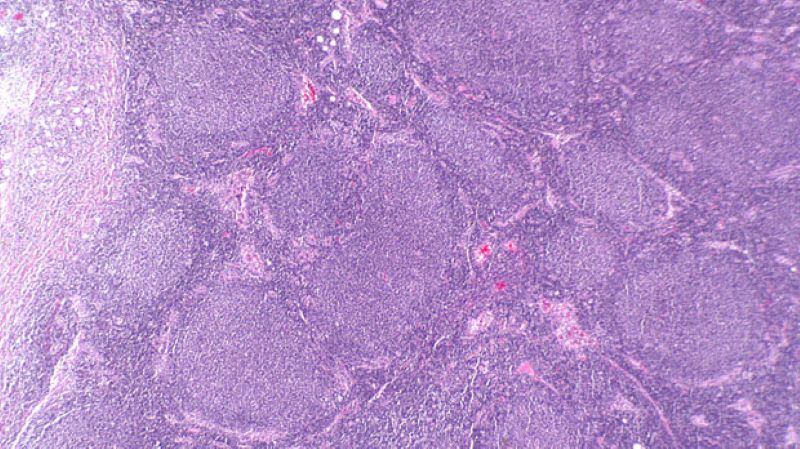 The UK National Institute for Health and Care Excellence (Nice) has recommended zanubrutinib (Brukinsa) as an option to treat Waldenstrom's macroglobulinaemia (WM) patients.
With the latest development, zanubrutinib became the first WM drug to receive the recommendation for routine National Health Service (NHS) usage in England.
The recommendation will also be applicable in Wales and Northern Ireland.
The move comes after the institute considered data from the randomised Phase III ASPEN clinical trial of zanubrutinib versus ibrutinib (Imbruvica).
According to the findings, 28% of WM patients who received zanubrutinib had almost no signs of cancer following 20 months of treatment versus 19% of subjects who received ibrutinib.
In the trial, zanubrutinib was linked to a trend towards improved response quality and reduced toxicity.
On assessing zanubrutinib against the main therapies presently used by NHS England, the NICE committee noted that it was clinically effective as well as could aid WM patients to live longer.
As per the NICE recommendation, the drug is indicated for WM patients who have had a minimum of one previous treatment and is also suitable for treatment along with bendamustine plus rituximab (BR).
Nearly 300 WM patients across England and Wales are expected to be eligible to receive zanubrutinib.
Zanubrutinib hinders an enzyme called Bruton's tyrosine kinase (BTK). BTK aids the white blood cell called B cells' growth and survival including the cancerous types in WM patients.
Cancer Research UK Policy Development head Kruti Shrotri said: "This decision is good news for people affected by Waldenstrom's macroglobulinaemia.
"Current treatment options include chemotherapy and immunotherapy, but these can severely impact people's quality of life."
WM is a rare non-Hodgkin lymphoma type that develops in white blood cells.