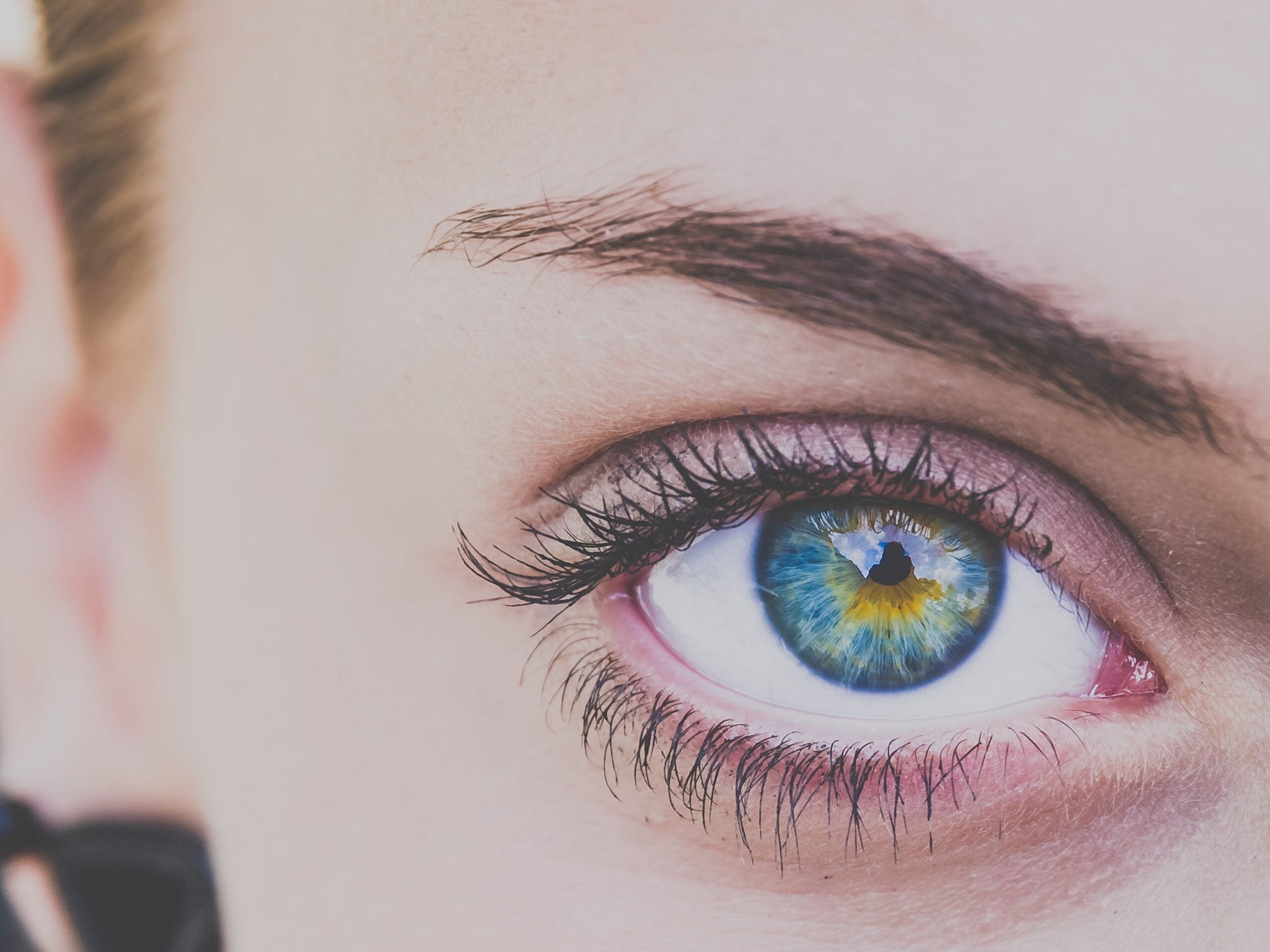 France-headquartered NicOx has expanded two licensing agreements with Chinese Ocumension Therapeutics for two ophthalmology drugs.
The first agreement was initially signed in December 2018 and granted Ocumension exclusive rights in China to develop and commercialise NCX470 for glaucoma in return for a €3m upfront payment and between 6% and 12% in tiered royalties.
Under the amended agreement for NCX470, Ocumension will pay €15m to Nicox and pay 50% of the costs of a second Phase III study planned in the US and China , the Denali trial, in return for gaining additional rights to commercialise and develop NCX470 in Korea and South East Asia.
The Denali trial is expected to start in second half of 2020. NCX470's first Phase III study, titled Mont Blanc, will also be carried out in the US and China.
NCX470 is a next-generation nitric oxide-donating bimatoprost analog that lowers intraocular pressure; it is Nicox's lead candidate.
Nicox's chief business officer Gavin Spencer said: "We believe conducting the Denali Phase 3 trial together will allow both companies to more effectively achieve the development goals for NCX 470.
"Bringing forward the Ocumension milestone payments in this way is a major step in the financing of the US and Chinese NCX470 programs allowing us to initiate both Phase 3 clinical trials this year and accelerating the NDA submission of NCX470 in the US and Chinese markets."
Ocumension CEO Ye Liu added: "The development teams at Ocumension and Nicox have been working together to prepare the Chinese IND. We expect to file this shortly and be in a position to start a Phase 3 clinical trial for approval in China by Q4 2020."
The other agreement, which was first signed in March 2019, is related to Nicox's Zerviate (cetirizine ophthalmic solution, 0.24%) for allergic conjunctivitis, which is already approved in the US.
The amended collaboration broadens the territories Ocumension has exclusive development and commercialisation rights in from just mainland China, Hong Kong, Taiwan and Macau to include the majority of countries in the South East Asian region.
Nicox remains eligible to receive €17m in development and sales milestones, as well as between 5% and 9% in tiered sales royalties.
Spencer added: "In addition to the expansion of our deal with Ocumension on NCX 470, also announced today, we have decided to broaden our relationship on Zerviate, adding this important emerging area of Asian markets to the original license.
"Ocumension has commenced construction of a new manufacturing site in China which will ultimately be able to manufacture Zerviate and therefore be well-placed to supply these additional territories."