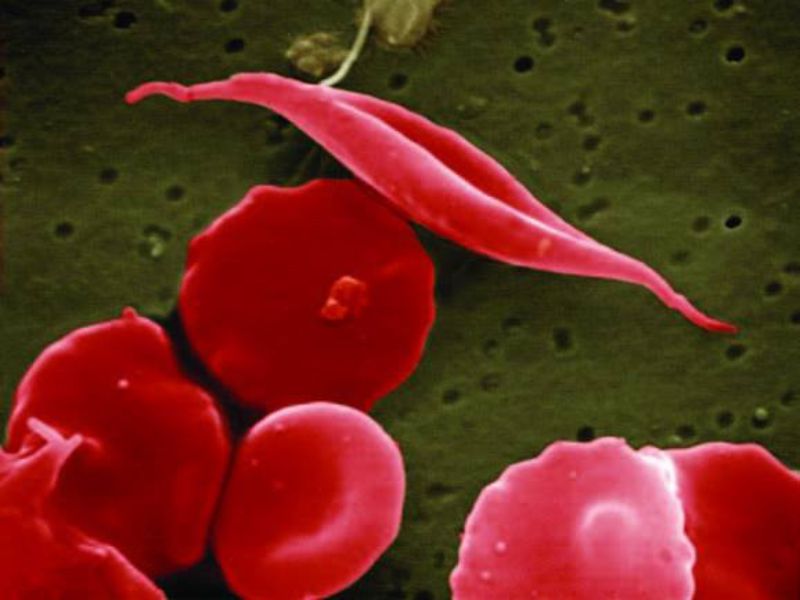 The National Institutes of Health (NIH) and the Bill & Melinda Gates Foundation have committed $100m each to support the development of gene-based cures for sickle cell disease (SCD) and HIV.
The partners aim to ensure the cures are affordable and accessible, even in low-resource regions and areas profoundly affected by the diseases.
Gene therapies have already been developed to treat blindness and some leukaemia types. However, these treatments are considered expensive and can be given only in hospitals with resources.
While SCD is an inherited disease and HIV is an acquired infectious disease, gene-based cures are possible for both conditions.
The companies intend to bring safe, effective and durable gene-based cures into clinical trials for SCD and HIV in the US and relevant sub-Saharan African countries within the next seven to 10 years.
NIH director Francis Collins said: "This unprecedented collaboration focuses from the get-go on access, scalability and affordability of advanced gene-based strategies for sickle cell disease and HIV to make sure everybody, everywhere has the opportunity to be cured, not just those in high-income countries."
The research will focus on treatments that deliver medication to the target site, including mutations in haemoglobin responsible for SCD and the proviral DNA reservoir in HIV patients.
Bill & Melinda Gates Foundation global health program president Trevor Mundel said: "By working with the NIH and scientists across Africa, we aim to ensure these approaches will improve the lives of those most in need and bring the incredible promise of gene-based treatments to the world of public health."
The organisations will also invest in other research projects working on SCD and HIV cures.
Of the 38 million HIV patients worldwide, 95% are in developing countries, including 67% in sub-Saharan Africa, 50% of whom remain untreated.
Furthermore, estimations show that approximately 15 million babies will be born with SCD over the next 30 years globally. Around 75% of the affected will be in sub-Saharan Africa.