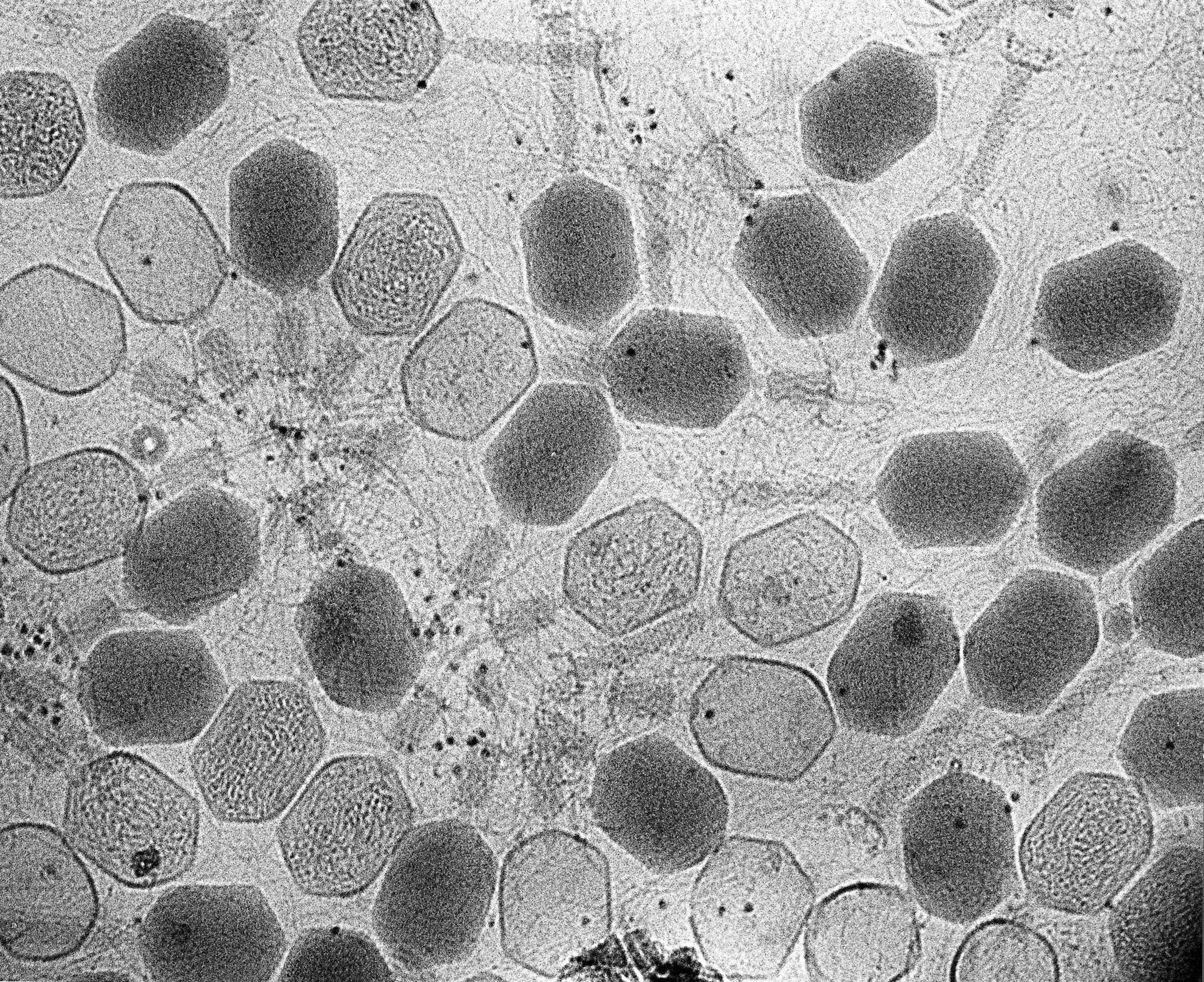 The National Institute of Allergy and Infectious Diseases (NIAID) unit of the National Institutes of Health (NIH) has awarded a $2.5m grant to 12 institutes globally to support bacteriophage therapy research.
The latest development represents NIAID's first series of grants solely for research on this therapy, an emerging field that could produce new ways to fight antimicrobial-resistant bacteria.
According to a 2019 US Centre for Disease Control and Prevention (CDC) report, antibiotic-resistant pathogens cause over 2.8 million infections a year in the US and more than 35,000 deaths.
Bacteriophages (or phages) are viruses that can kill or weaken specific types of bacteria without harming other bacteria and human cells.
By assembling naturally occurring phages, or by altering or engineering them to show peculiar certain properties, scientists intend to make new anti-bacterial therapies.
Compared to generating compounds such as antibiotics, which kill bacteria, phages eliminate bacteria by infecting them and can be utilised for treating antibiotic-resistant infections.
Furthermore, some evidence indicates that combination therapy with both phages and antibiotics could stop bacteria from becoming drug-resistant.
Even though scientists are aware of the bacteria-killing ability of phages since 1917, the first US-based clinical trials of phage therapy were only recently initiated.
According to emergency investigational new drug protocols (EIND), some US patients have received phage therapy, the use of which is more prevalent in Eastern Europe while its efficacy has not been rigorously shown.
NIAID Director Anthony Fauci said: "In recent decades, multidrug-resistant bacteria, particularly those causing potentially deadly diseases like tuberculosis, have become a serious and growing global public health concern.
"With these awards, NIAID is supporting the research needed to determine if phage therapy might be used in combination with antibiotics, or replace them altogether, in treating evolving antibiotic-resistant bacterial diseases."
Subsequent NIAID grants will back research for addressing major knowledge gaps in phages development as a preventative and therapeutic tool for bacterial infections.