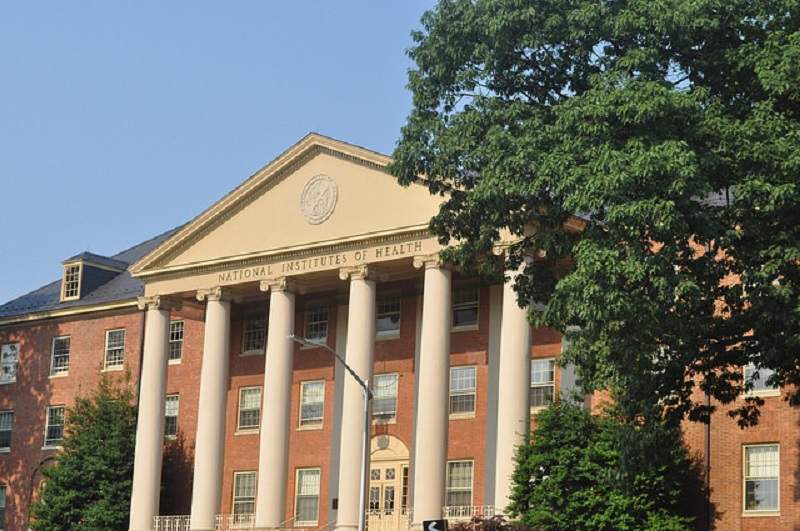 The National Institutes of Health (NIH) has launched a partnership to advance the treatment of Parkinson's disease.
The project, which is part of the NIH Accelerating Medicines Partnership, will focus on identifying biomarkers (measurable indicators of the severity or presence of a disease) that could be used as biological targets for the development of new treatments for Parkinson's disease.
"Advancing treatments for Parkinson's disease is hampered by insufficient understanding of biological networks; drugs aimed at seemingly promising therapeutic targets fail in clinical trials," said NIH director Dr Francis S. Collins. "By combining our expertise and resources, AMP Parkinson's disease partners hope to increase our collective odds of success in accelerating the development of effective treatments for a million Americans who suffer from this debilitating disease."
The Foundation for the National Institutes of Health creates and manages alliances with public and private institutions in support of biomedical research. It has previously coordinated partnerships for research into treatments for conditions such as rheumatoid arthritis, lupus, type 2 diabetes and Alzheimer's.
The partnership will include government, biopharmaceutical, life science and non-profit organizations, including Celgene, GlaxoSmithKline, Pfizer, Sanofi, The Michael J. Fox Foundation for Parkinson's Research and Verily. The companies involved will invest a combined total of $12m over five years through the Foundation for the National Institutes of Health, which will manage the project. NIH's National Institute of Neurological Disorders and Stroke (NINDS) will match these funds.
The partners will analyse combined datasets from more than 3,000 Parkinson's cases and 1,700 healthy controls. The goal is to determine which biomarkers show the most potential for predicting disease progression and prognosis.
The partners will be able to share findings through the Accelerating Medicines Partnership's knowledge portal, meaning researchers can conduct genome-wide analyses on a larger scale.
"There is a wealth of biosamples and data already collected by NIH and The Michael J. Fox Foundation from people with Parkinson's disease," said NINDS director Dr Walter Koroshetz. "Sharing resources from public-private partnerships to generate and analyse 'big data' made available through AMP may be our greatest opportunity for accelerating the pace of discovery for translation into more effective treatments for Parkinson's disease."
Parkinson's disease is a long-term degenerative disorder of the central nervous system that mainly affects the motor system. Although the number of people with Parkinson's disease is expected to nearly double globally by the year 2030, no disease-modifying drugs have been approved.