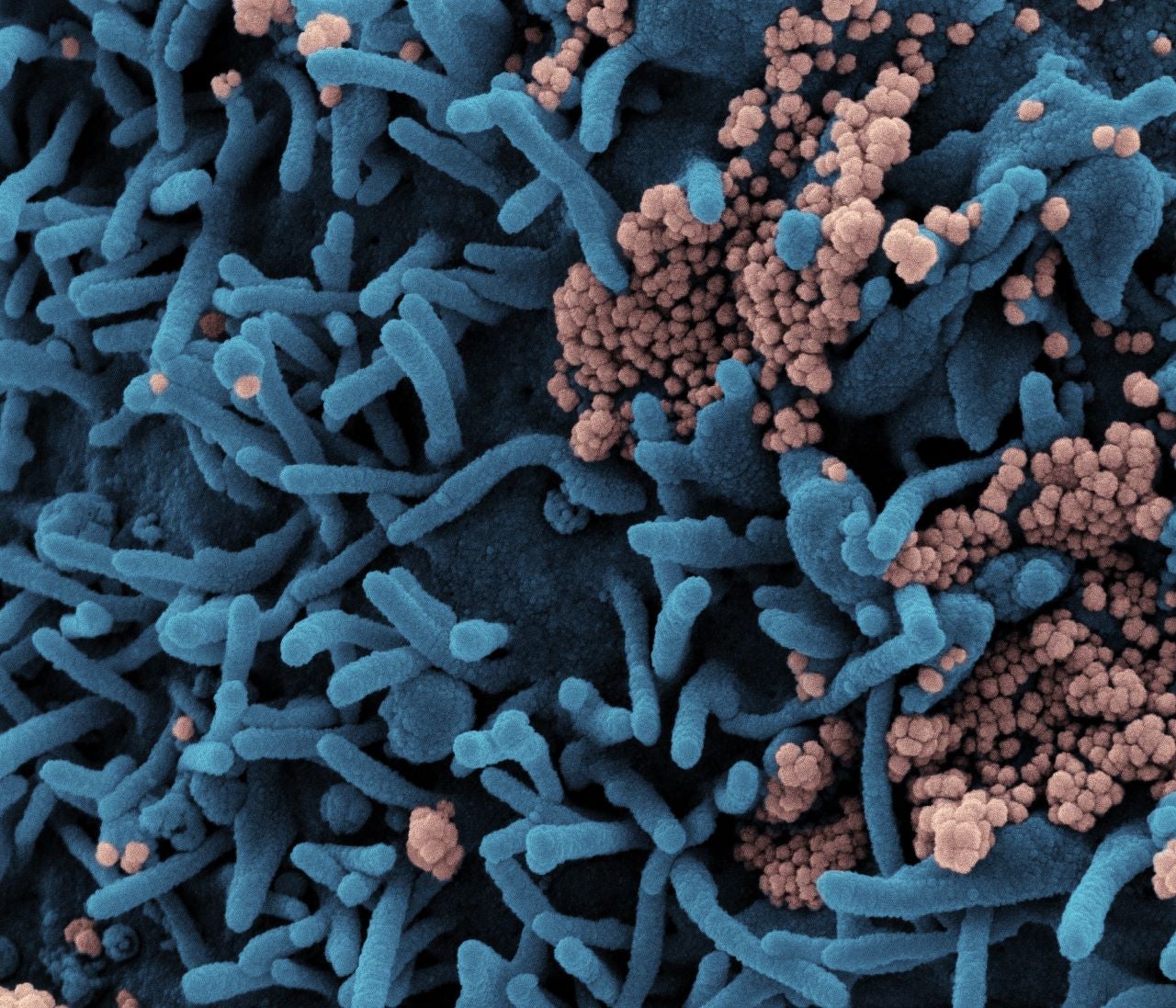 The US National Institutes of Health (NIH) has initiated the last of three Phase III clinical trials of blood thinners (anticoagulant) to prevent life-threatening blood clots in adults with Covid-19.
The first patient for the trial was enrolled on 15 February. It will analyse the use of Bristol Myers Squibb/Pfizer's anticoagulant, Eliquis (apixaban 2.5mg) in patients discharged from the hospital following a diagnosis of moderate-to-severe Covid-19.
The third of the ACTIV-4 Antithrombotics master protocol for adaptive trials is ACTIV-4 Convalescent trial while two other trials, on hospitalised and non-hospitalised Covid-19 patients, respectively, are progressing.
This randomised and placebo-controlled trial will analyse whether patients develop any thrombotic complications, such as heart attack, stroke, blood clots in major veins and arteries, deep vein and pulmonary thrombosis, or death within 45 days of hospitalisation.
Supervised by the NIH unit National Heart, Lung, and Blood Institute (NHLBI), the trials are being carried out at over 100 sites worldwide.
Researchers have observed that during the early days of the Covid-19 pandemic, several patients who died of the disease had formed blood clots throughout their bodies, including the smallest blood vessels.
The ACTIV-4 trials will aid in providing answers to questions on the use of anticoagulants called antithrombotics for Covid-19 treatment.
Meanwhile, the IMIC Medical Research center has added novel agents to the ACTIV-2 clinical trial in Miami-Dade to analyse early Covid-19 treatments.
Monoclonal antibodies developed by Brii Biosciences, BRII-196, and BRII-198 target different parts of SARS-CoV-2.
The combination of these two agents could potentially enhance efficacy and lower the chances of virus developing resistance to the treatment.
Subjects in the Phase III trial will be given the combination agent and no placebo.
In addition, another available treatment is AstraZeneca's monoclonal antibodies AZD7442 (IV) or (IM), a combination of two human monoclonal antibodies, or protease inhibitor Camostat for oral administration.