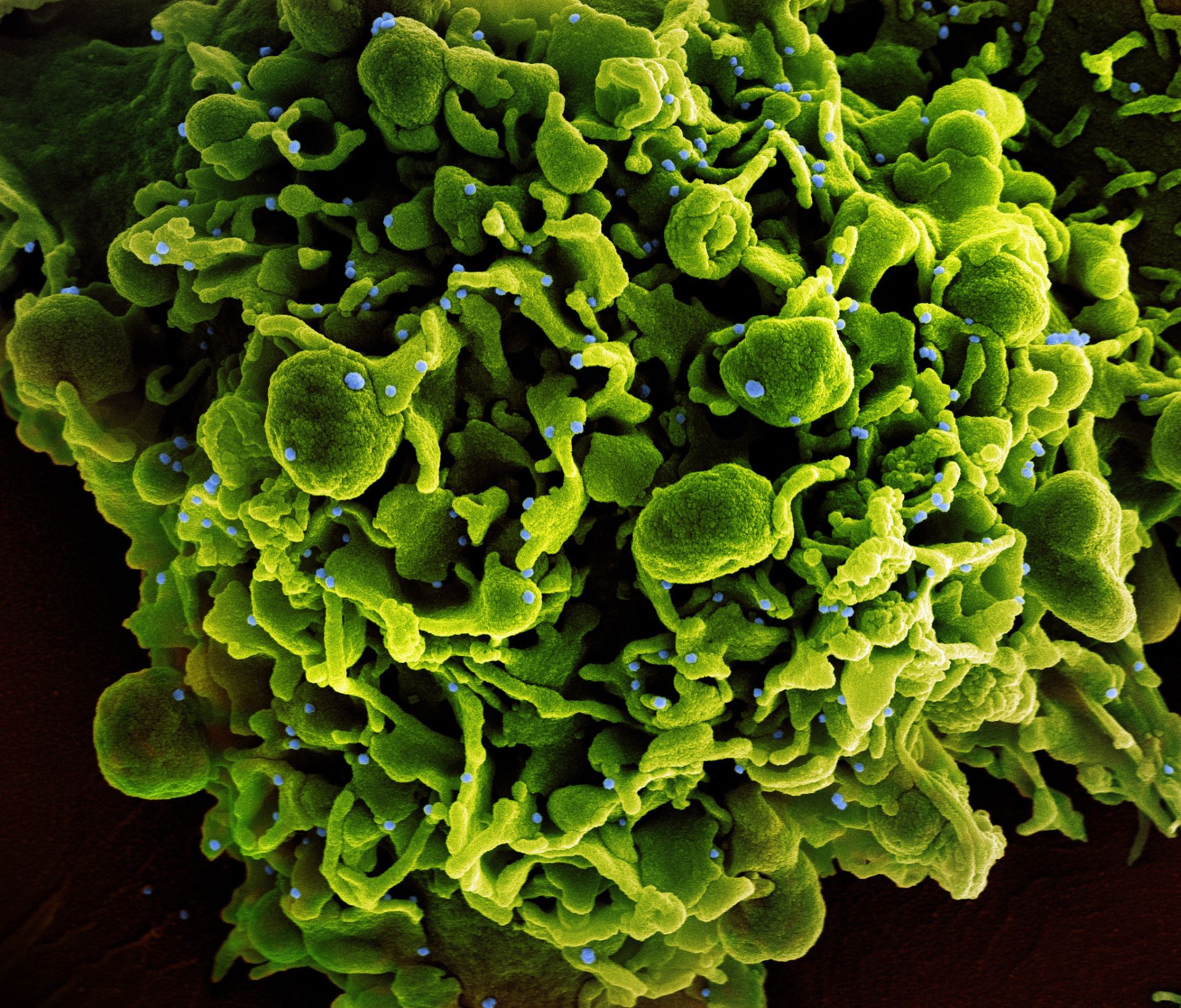 TRV027 is an angiotensin II receptor type 1 (AT1 receptor) selective agonist and fights disruption within the renin-angiotensin-aldosterone system (RAAS) by attaching to and rebalancing AT1 receptor activation.
It also hinders the damaging pathway that causes acute lung damage and abnormal blood clotting.
Additionally, it stimulates the cellular pathway that targets reparative activities that enhance lung function and boost anti-inflammatory effects.
Called 'ACTIV -4d RAAS', the multi-site, randomised, placebo-controlled trial has multiple treatment arms, each with 300 adult Covid-19 patients.
Coordinated by the Vanderbilt University Medical Center (VUMC) in the US, ACTIV-4d RAAS is a part of the National Heart, Lung and Blood Institute of the NIH's Collaborating Network of Networks for Evaluating Covid-19 and Therapeutic Strategies programme.
The trial is assessing various therapies, including TRV027, that target the RAAS and will evaluate if its modulation could become a potential approach to prevent disease progression to critical illness, multiorgan failure or mortality in Covid-19 patients who are admitted to the hospital.
It will analyse TRV027's impact on recovery, use of supplemental oxygen, the requirement for mechanical ventilation and mortality.
Trevena president and CEO Carrie Bourdow said: "The NIH's ongoing ACTIV public-private partnership has facilitated the unprecedented development of cutting-edge vaccines and therapeutics to fight the Covid-19 pandemic.
"Vanderbilt University Medical Center has emerged as a leader in Covid-19 research in the US, and I look forward to supporting their investigation of TRV027 as a potentially meaningful therapy for Covid-19 patients."
In April last year, the NIH announced the ACTIV public-private partnership for developing a research plan to prioritise and expedite the development of potential therapies and vaccines.