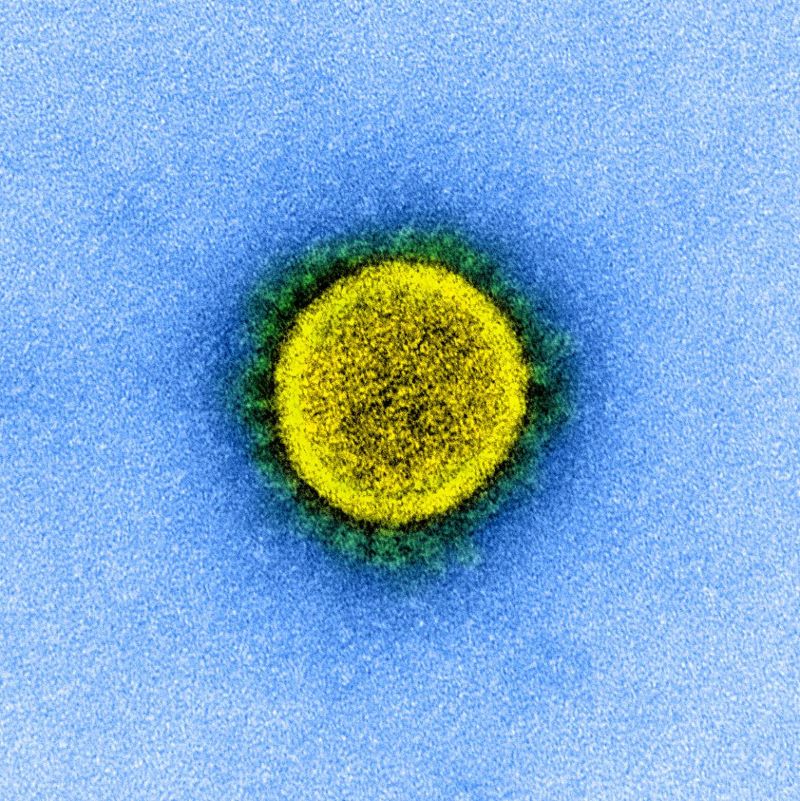 The National Institutes of Health (NIH) has commenced subject enrolment in a Phase II/III ACTIV-2 trial of a new fully human polyclonal antibody therapeutic called SAB-185 for treating Covid-19 in non-hospitalised individuals with mild or moderate disease.
Developed by SAB Biotherapeutics, SAB-185 has shown to neutralise live SARS-CoV-2 at titers higher than convalescent plasma in pre-clinical studies.
Funded by the NIH unit National Institute of Allergy and Infectious Diseases, ACTIV-2 is a master protocol to assess various investigational agents in people with mild-to-moderate Covid-19 who do not require hospitalisation.
The ACTIV-2 study design aids scientists in analysing SAB-185 in a small subject group and then progress it to a larger group on finding that the antibody is safe and effective.
In the trial, participants will randomly be given either intravenous SAB-185 or another therapeutic or a placebo.
Other therapeutics being analysed in the trial are Brii Biosciences' experimental antibodies, BRII-196 and BRII-198, Synairgen's SNG001, AstraZeneca's AZD7442, and Sagent Pharmaceuticals' Camostat mesilate.
The blinded Phase II study will enrol 110 subjects with mild or moderate Covid-19 and are at risk for disease progression.
On finding no serious safety concerns and with promising results from the Phase II study, the trial will progress to Phase III.
The Phase III study intends to enrol 421 additional subjects who will be given SAB-185, while another 421 will receive a placebo. Its primary objective is to analyse whether SAB therapy can prevent either hospitalisation or death by 28 days on enrolment.
SAB Biotherapeutics co-founder, president and CEO Eddie Sullivan said: "As the Covid-19 pandemic continues to have an impact globally, we are committed to working collaboratively with our government to overcome this health crisis.
"Our team is excited to be advancing SAB-185, a potent fully-human polyclonal antibody therapeutic, that offers a highly-differentiated potential treatment for patients."
NIH announced plans to fund the Phase III ACTIV-6 clinical trial to analyse various prescription and over-the-counter medications that are currently available for self-administration to treat Covid-19 symptoms.