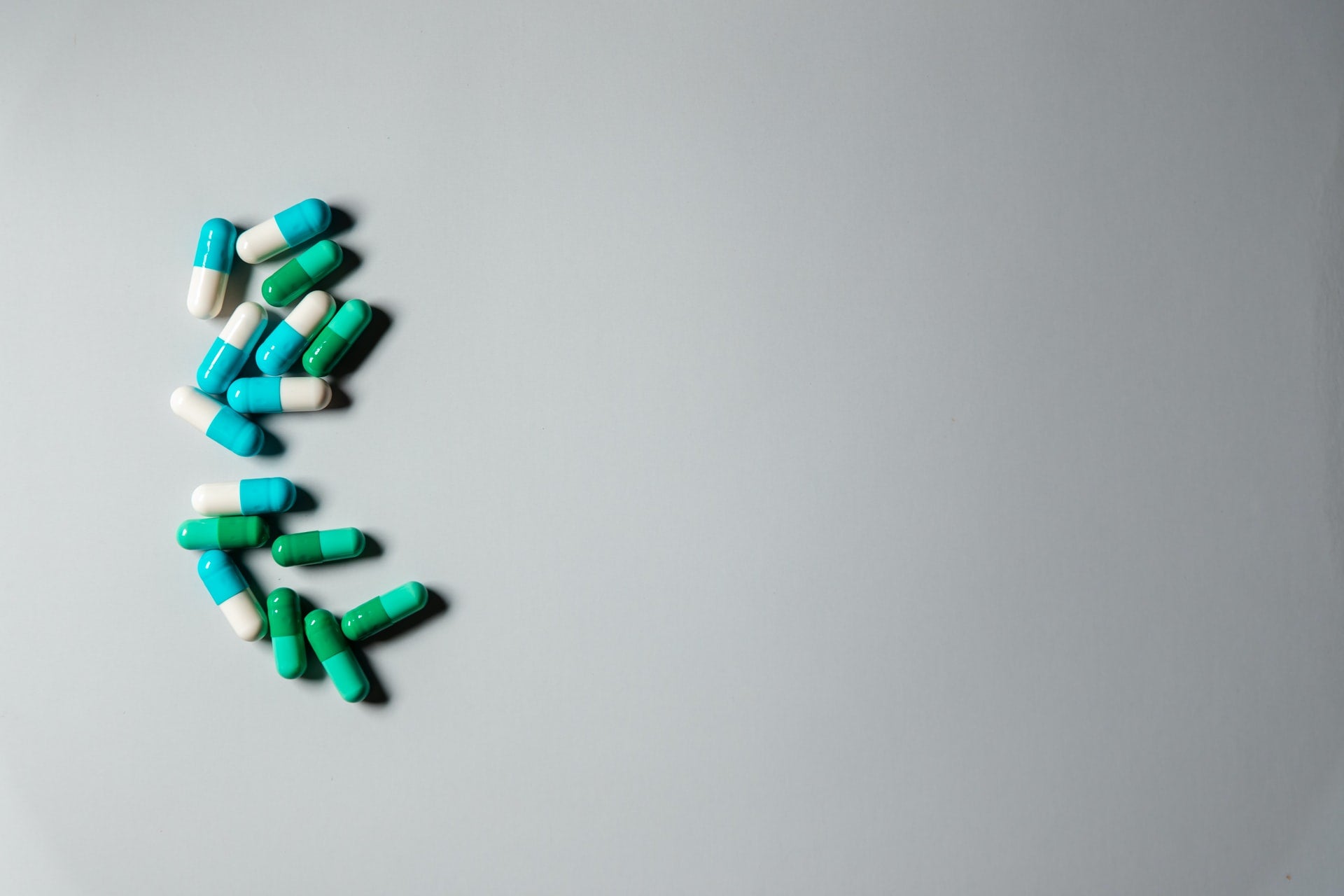 NiKang Therapeutics has secured $200m in a Series C funding round to develop new small molecules for difficult-to-drug targets in oncology indications.
The financing round was led by Cormorant Asset Management, HBM Healthcare Investments and Octagon Capital Advisors.
Several other companies took part, including the latest investors EcoR1 Capital, Perceptive Advisors, Wellington Management, Ally Bridge Group and Pavilion Capital among others.
All the present investors of NiKang, which includes CBC Group, RTW Investments, Lilly Asia Ventures, Matrix Partners China and Casdin Capital, participated in the financing round.
As part of the funding, Viela Bio former CEO and chairman Bing Yao and Octagon Capital Advisors founder and chief investment officer Ting Jia will join NiKang's board of directors.
The company noted that the proceeds will be utilised to drive its lead drug candidates into clinical development, boost its pipeline and support drug discovery programmes.
NiKang Therapeutics co-founder, president and CEO Zhenhai Gao said: "We are thrilled to have such an outstanding group of investors as our shareholders. Their support of our vision allows us to build the world's leading precision oncology company.
"We are now well-positioned to rapidly advance our pipeline into the clinic, including our differentiated HIF-2 alpha inhibitor, and to bring our company to the next level of growth."
In a separate development, Singapore-based Esco Lifesciences has raised $200m in a Series A and Crossover funding round to build an innovation hub in Boston, US, which will focus on cell and gene therapy tools and technologies.
The funding round was led by Vivo Capital and Novo Holdings while participation included new investors China Investment and domestic investor EDBI among others.
Esco Lifesciences chairman and CEO XQ Lin said: "This is a significant milestone for the company as we embark on our Esco 3.0 transformation, which primarily involves strategic bolt-on M&A and expedited expansion in China, our priority market, to maintain the strong revenue growth we have achieved over the last decade."
The proceeds from the Series A funding will also be used to boost its research and development (R&D) and in-licensing activities to develop and market new life science research tools in emergent areas.
This will aid in vital scientific discoveries and could enable the development of diagnostics and medicines for the future, Esco Lifesciences noted.