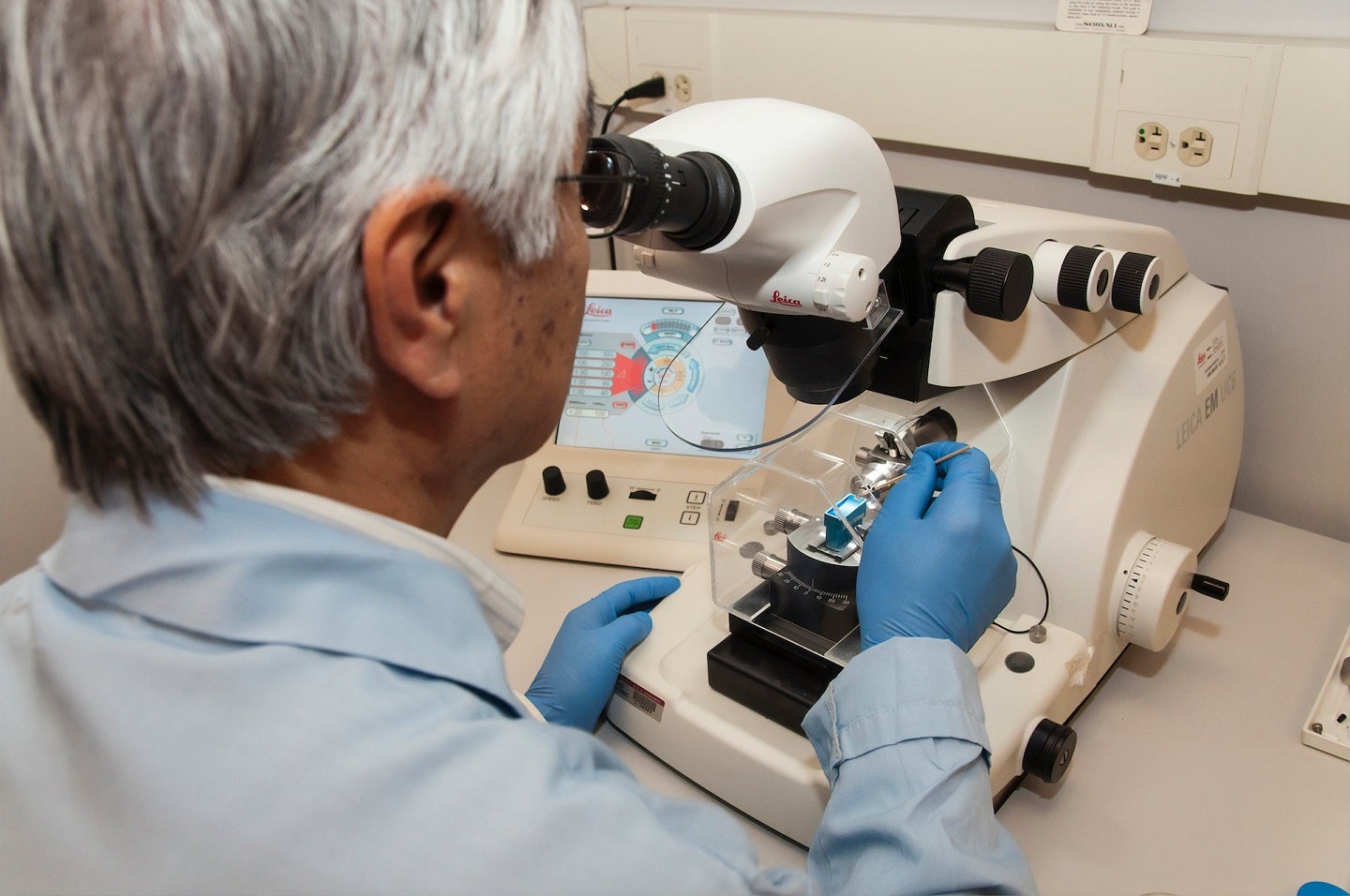 NKGen Biotech, a clinical-stage natural killer (NK) cell therapy firm, has signed a definitive agreement to combine its business operations with Graf Acquisition.
NKGen Biotech will become a publicly traded company, while Graf will be rebranded as NKGen Biotech.
Graf is also anticipated to be listed on the New York Stock Exchange, NYSE American and Nasdaq under the ticker symbol 'NKGN'.
NKGen is set to have at least $160m of pro forma enterprise value on the basis of $145m in pre-money equity value, in addition to conversion to equity at the closing of at least $15m of outstanding private convertible securities and accrued interest.
Both firms will explore private investment in public equity (PIPE) funding before concluding the deal, with NKGen's majority stockholder NKMax backstopping up to $25m cash funded at $10.00 per share.
The proposed merger is expected to realise at least $50m of net transaction cash proceeds, set to be used to finance the merged entity's business as well as Phase II trials and operations through the second quarter of 2025.
The merger is scheduled to be completed by the third quarter of 2023.
NKGen CEO Paul Song said: "The team at Graf fully understands and appreciates our novel NK cell therapy platform technology and our overall mission to help patients in real clinical need, especially those with neurodegenerative diseases.
"We believe that the business combination represents a key step in our overall growth strategy.
"We believe having access to the public markets will help enable us to fund our clinical development in advanced neurodegenerative diseases and support the launch of our off-the-shelf allogenic programme in oncology."
Cell & Gene Therapy coverage on Pharmaceutical Technology is supported by Cytiva.
Editorial content is independently produced and follows the highest standards of journalistic integrity. Topic sponsors are not involved in the creation of editorial content.