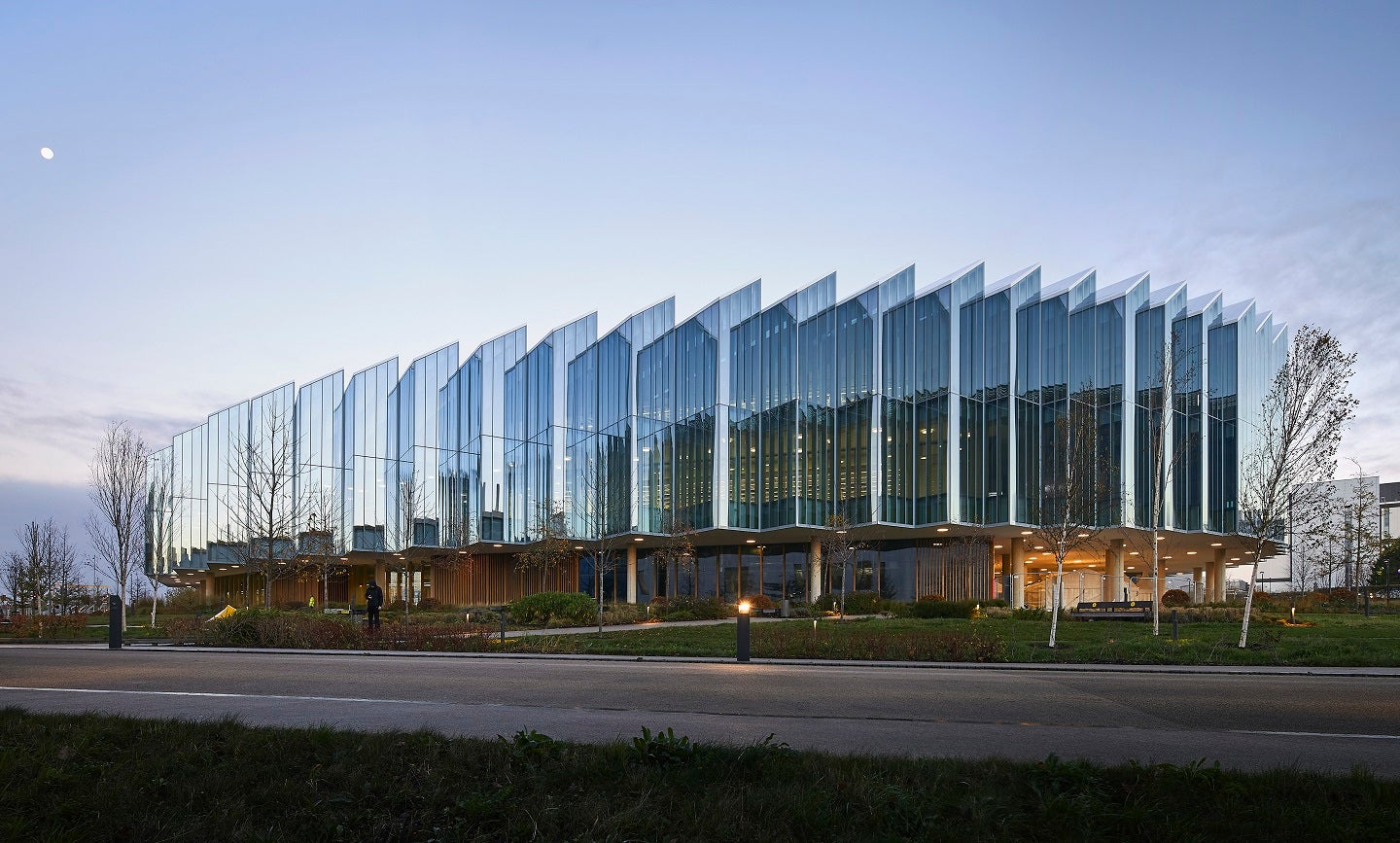 China's National Medical Products Administration (NMPA) has granted conditional approval for AstraZeneca's Calquence (acalabrutinib) to treat mantle cell lymphoma (MCL) in adult patients who have previously received a minimum of one therapy.
The regulatory approval marks the first approved indication for Calquence in the country.
It is a next generation, selective Bruton's tyrosine kinase (BTK) inhibitor which binds covalently to BTK, and then inhibits its activity.
It has already been approved to treat chronic lymphocytic leukaemia (CLL) and small lymphocytic lymphoma (SLL) in the US and Japan.
The BTK inhibitor has also received approval for CLL treatment in the EU and several other countries. It can be used in treatment-naïve patients as well as in relapsed or refractory settings.
AstraZeneca Oncology Business Unit executive vice-president Dave Fredrickson said: "This approval for Calquence offers people living with mantle cell lymphoma in China an effective and tolerable new treatment option to help control their disease.
"As the first approval in China for Calquence, it is also an exciting step forward for AstraZeneca in blood cancers, enabling us to help more patients across the globe gain access to innovative treatments."
The NMPA's conditional approval was based on the data obtained from two clinical trials, including the international Phase II ACE-LY-004 trial and a Phase I/ II trial.
The single-arm, open-label Phase II trial was designed for assessing Calquence in relapsed or refractory MCL adult patients.
Findings showed that the participants treated with Calquence had an 80.6% investigator-assessed overall response rate (ORR), and that 39.5% of the patients achieved complete response (CR).
The open-label, multicentre Phase I/ II clinical trial was conducted in Chinese patients with relapsed or refractory MCL and other B-cell malignancies.
In the trial, patients treated with Calquence achieved an 82.4% ORR and a 35.3% CR, based on a blinded independent central review (BICR) analysis.