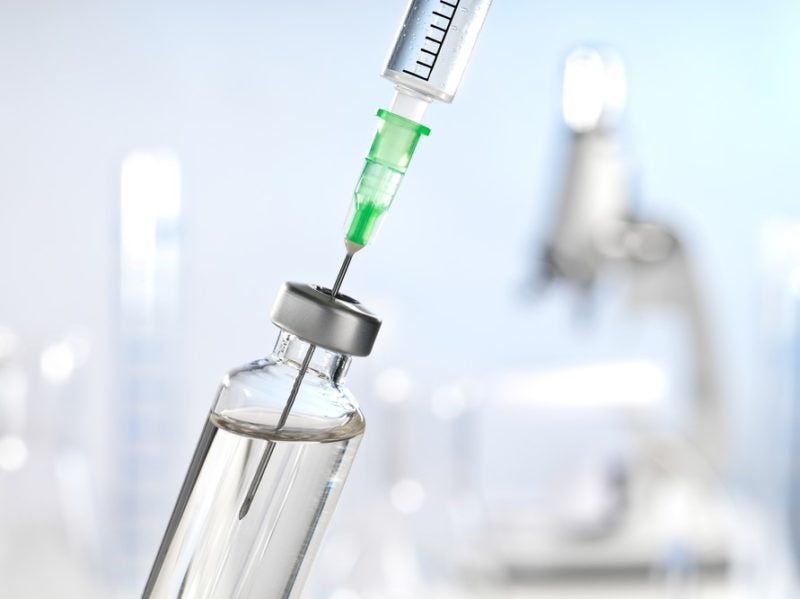 Researchers at the Statens Serum Institut, Copenhagen, the University of Copenhagen and Stanford University School of Medicine have completed the largest study so far disproving and invalidating the idea that having the measles, mumps and rubella (MMR) vaccine causes autism.
The connection was originally claimed by former gastroenterologist Andrew Wakefield in the 1998, who has since been barred from practising medicine.
The research, which was funded by Novo Nordisk Foundation and the Danish Ministry of Health, studied 657,461 children born between 1999 and 2001 in Denmark and followed them from the age of one to August 2013, which represented more than five million follow-up years.
Population registries were used to link information on MMR vaccination to autism diagnoses, other childhood vaccines, sibling history of autism and autism risk factors.
The Annals of Internal Medicine-published study found that MMR vaccination does not increase the risk of autism in general, does not trigger autism in susceptible, such as those with autistic siblings, and is not associated with a clustering of autism cases.
This study builds on research carried out by the same researchers in 2002 on 537,303 Danish children.
In the past year, there has been a significant rise in measles cases globally. This is primarily due to the rise in 'fake news', which has reinvigorated so-called anti-vaxxers.
A recent UNICEF report found that 98 countries reported more measles cases in 2018 than in 2017 and eight countries with notable numbers of measles cases had no reported cases in 2017. This was attributed to "poor health infrastructure, civil strife, low community awareness, complacency and vaccine hesitancy."
NHS England chief executive Simon Stevens at the think tank Nuffield Trust's Health Policy Summit 2019 on 1 March said: "Across the world two to three million lives are saved each year by vaccination, but as part of the fake news movement, actually the vaccination denies are getting some traction.
"Last year, for example, we saw triple the number of measles cases across the England than we saw the year before. We have seen a five year steady decline in vaccination uptake, and the consequence of this is these are very effective health interventions that we have to continue to win the public argument about.
"We are not being helped on this front by the fact that although nine in ten parents say they support vaccination, half of them saw they have seen fake messages around vaccination on social media."
The Royal Society of Public Health recently conducted a report, called 'Moving the Needle', which linked fear and misinformation, primarily disseminated online through social media and patient forums, to negative public attitudes towards vaccination, which can damage stable vaccination programmes.
The anti-vaccination circumstances has led the World Health Organization to declare vaccine hesitancy as one of its top ten threats to global health in 2019.