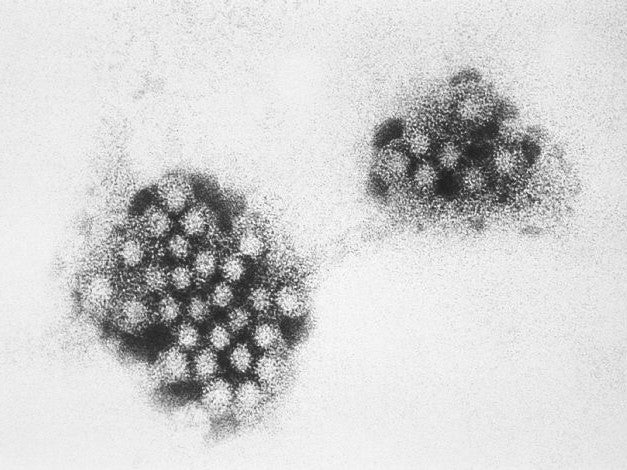 Scientists from two US universities have identified an antibody that inhibits multiple strains of norovirus, a serious stomach virus responsible for 200,000 deaths a year globally.
They discovered that this human antibody binds to one of the highly conserved regions of the virus, which are common to a range of the 30 genotype strains of the stomach virus and do not change, meaning the antibody could provide protection against the virus for a prolonged period of time.
One of the strains with this binding site are the GII.4 genotypes, which have been responsible for 60% of outbreaks of human norovirus since 1996. Therefore, this antibody provides a potential way to neutralise all natural GII.4 norovirus strains.
Co-author of the study and research specialist at University of North Carolina at Chapel Hill Gillings School of Global Public Health Lisa Lindesmith commented: "This study addresses a fundamental problem in norovirus disease development that could have wide-ranging impact on global health.
"We've established an understanding of the virus and how it changes, how the body's immune response targets it and how we can use that information to make a better vaccine."
Another co-author and Gillings School professor Ralph Baric explained: "In order to design an effective vaccine for norovirus, scientists needed to identify a neutralizing antibody that could work against many strains of the virus, as well as strains that will circulate in the future. This information can now be used to build better human vaccines."
The technology used to identify the antibody was developed by the lab of a third co-author, University of Texas at Austin Department of Chemical Engineering's George Georgiou. His approach is not unique to norovirus, it can be applied to find targets for other bacteria and virus infections.
This research was published in the journal Immunity and was supported by Takeda, which currently has a human norovirus vaccine candidate in Phase III of clinical development.