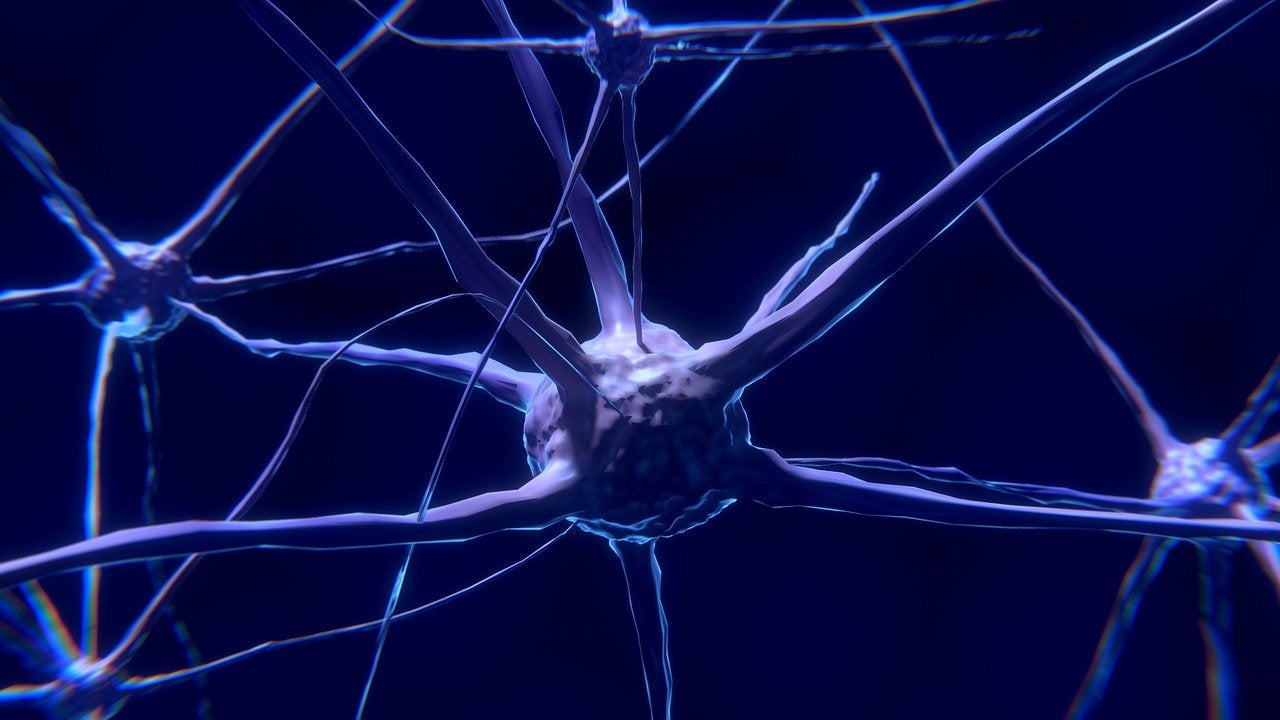 The US Food and Drug Administration (FDA) has granted orphan drug designation to Novartis' branaplam (LMI070) to treat Huntington's disease. 
An orphan drug designation is granted to a drug that treats a rare disease or condition. It also gives firms certain benefits to encourage the continued development of medicines that bring new solutions to patients with such severe diseases.
Branaplam is a small molecule RNA splicing modulator, administered orally, once weekly. It is currently in the investigational stage for the treatment of spinal muscular atrophy (SMA). 
Huntington's disease is an inherited neurodegenerative disease that leads to progressive disability and death. People suffering from Huntington's disease have mutated huntingtin (HTT) gene.
Huntington's disease, with unmet medical needs, is characterised by progressive worsening in motor, cognitive and psychiatric symptoms that tend to appear between 30 to 50 years of age and worsen over 15-20 years. 
Data from preclinical models showed that branaplam reduced levels of the mutant huntingtin protein. 
Furthermore, during the investigation of branaplam in SMA, it reduced huntingtin messenger RNA (mRNA) in SMA patients. 
This decrease in huntingtin mRNA can potentially result in a reduction of huntingtin protein levels, which is the underlying cause of Huntington's disease. 
As of now, treatment options for Huntington's disease are limited to symptomatic treatments and there are no approved disease-modifying therapies available that can delay disease onset or slow disease progression.
Novartis plans to initiate the Phase IIb trial for branaplam in Huntington's disease patients next year.
In September, Novartis announced a delay in expansion of indication for its spinal muscular atrophy (SMA) drug Zolgensma (onasemnogene abeparvovec) after the US Food and Drug Administration (FDA) asked the company to gather additional data.