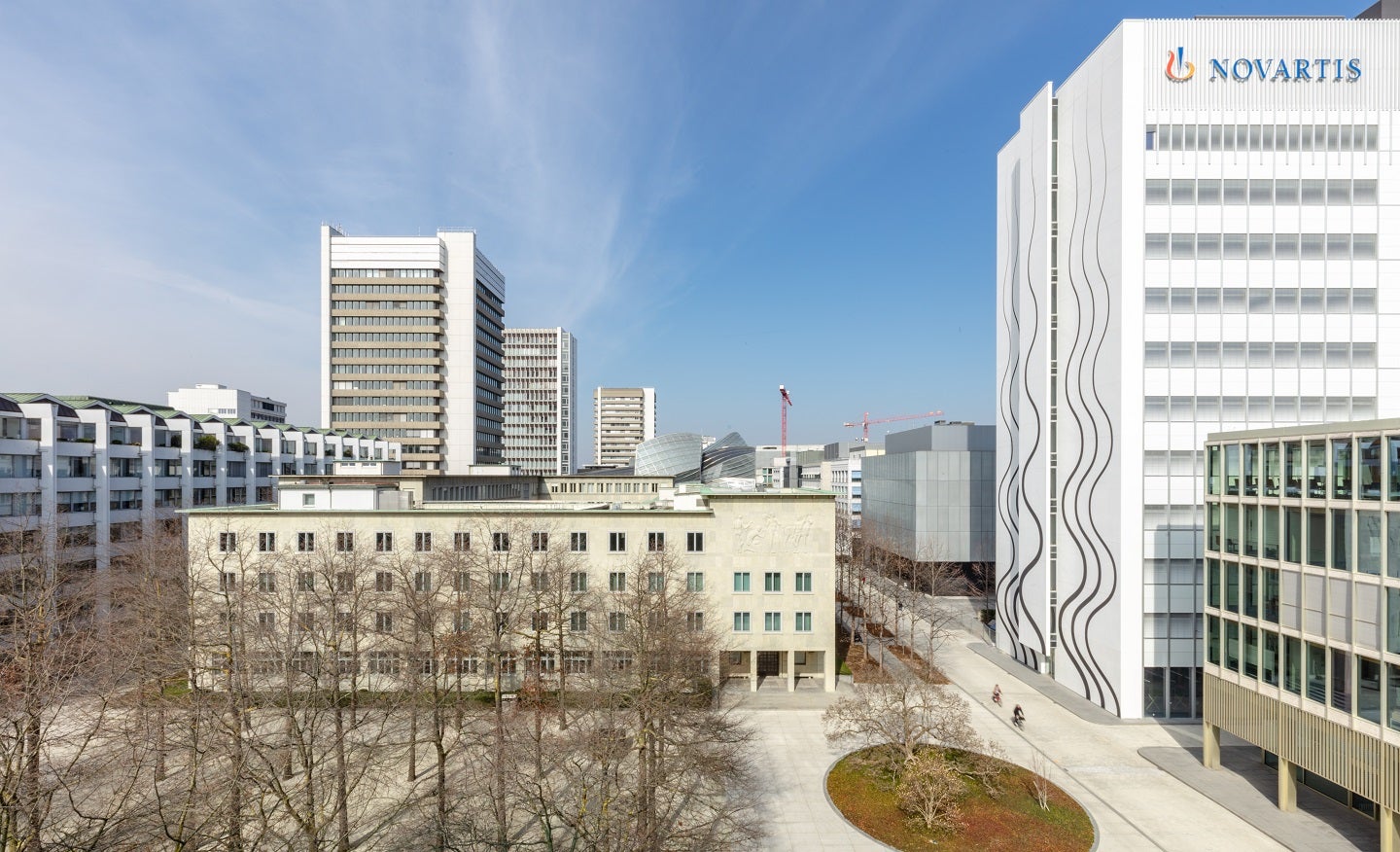 Novartis will buy US-based clinical-stage biopharmaceutical company Chinook Therapeutics in a $3.5bn deal.
Chinook common stockholders will receive $3.2bn and $0.3bn in cash through contingent value rights upon achieving certain regulatory milestones.
The deal is a merger of a newly formed subsidiary of the company with Chinook, which has two late-stage medicines currently under development to treat IgA nephropathy (IgAN), a rare, progressive chronic kidney disease.
Chinook's oral endothelin A receptor antagonist (ERA), atrasentan, is currently in Phase III development to treat IgAN. Results are expected in the fourth quarter of 2023.
Its anti-APRIL monoclonal antibody, zigakibart, is now being assessed in a Phase I/II trial for the same indication.
It is expected to enter Phase III trials in the third quarter of 2023.
Novartis announced that the deal is in line with its strategy to focus on new medicines and will expand the company's renal portfolio.
Novartis CEO Vas Narasimhan stated: "IgA nephropathy is a devastating disease mostly affecting young adults and potentially leading to dialysis or kidney transplantation.
"We are excited by this unique opportunity to address one of society's most challenging healthcare issues, with the potential to bring additional much-needed treatment options to patients.
"We look forward to closing the deal, to a smooth transition for Chinook employees and to welcoming them to Novartis."
The transaction is subject to approval from the stockholders of Chinook and regulatory clearances and will conclude in the second half of 2023.