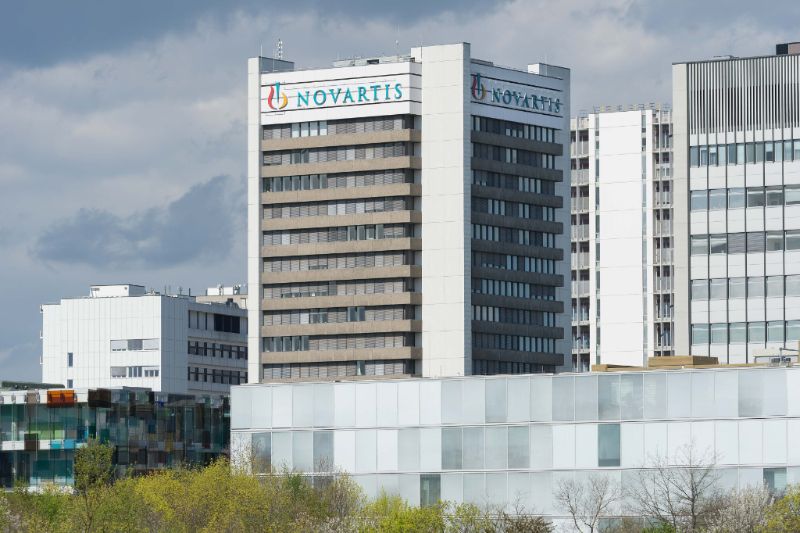 Novartis has signed a definitive agreement to acquire US-based The Medicines Company for a total consideration of $9.7bn, or $85 per share.
The deal value is said to represent approximately 24% premium over The Medicines Company's closing share price of $68.55 on 22 November.
The Medicines Company is a biopharmaceutical firm, which develops therapies for cardiovascular diseases. Its lead candidate is a cholesterol-lowering drug, inclisiran, meant for patients with heart disease.
Inclisiran showed the ability to reduce low-density lipoprotein cholesterol in three Phase III clinical trials conducted in more than 3,600 high-risk participants with atherosclerotic cardiovascular disease and familial hypercholesterolemia.
The Medicines Company intends to seek regulatory approvals for the drug, a siRNA inhibitor designed to target PCSK9, in the US and Europe.
Novartis expects the acquisition to boost its Cardiovascular-Renal-Metabolism franchise. The company also said that the potential launch of inclisiran could contribute to its sales from 2021.
The company will also be able to use its core commercial capabilities, including global cardiovascular field force.
Novartis CEO Vas Narasimhan said: "With tens of millions of patients at higher risk of cardiovascular events from high LDL-C, we believe that inclisiran could contribute significantly to improved patient outcomes and help healthcare systems address the leading global cause of death.
"The prospect of bringing inclisiran to patients also fits with our overall strategy to transform Novartis into a focused medicines company and adds an investigational therapy with the potential to be a significant driver of Novartis' growth in the medium to long-term."
Subject to customary closing conditions, the acquisition is set to complete in the first quarter of next year. The boards of directors of both parties approved the transaction.
Following the closing of the deal, The Medicines Company will merge with a subsidiary of Novartis and become an indirect wholly owned subsidiary of the Swiss company.
In April, Novartis signed an agreement to buy IFM Tre in a deal worth up to $1.57bn.