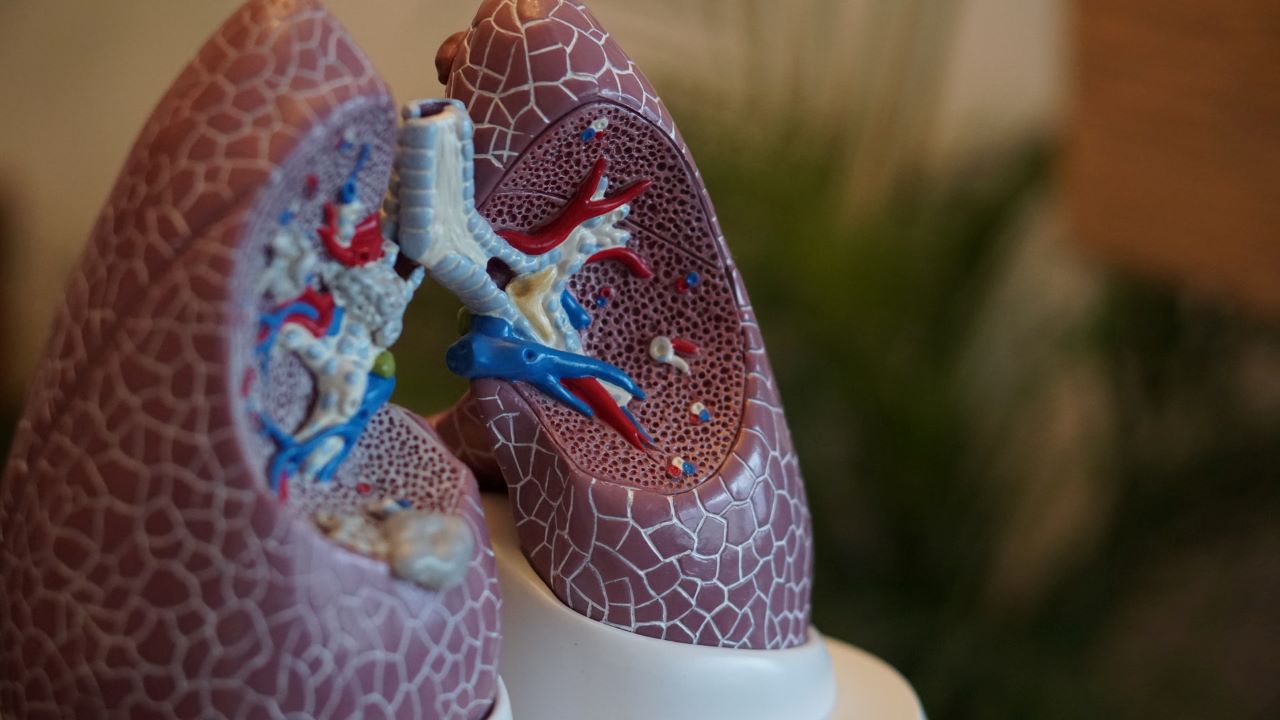 Novartis has reported that the Phase III CANOPY-2 study of canakinumab (ACZ885) in combination with the chemotherapy agent docetaxel failed to meet the primary endpoint of overall survival (OS) in patients with advanced or metastatic non-small cell lung cancer (NSCLC).
A human monoclonal antibody, canakinumab is an interleukin-1beta (IL-1β) inhibitor of pro-tumour inflammation (PTI) in NSCLC.
The trial enrolled 237 adult subjects with locally advanced or metastatic NSCLC whose disease progressed while on or after previous platinum-based chemotherapy and PD-(L)1 inhibitor immunotherapy. 
It analysed the role of canakinumab plus docetaxel in second- or third-line therapy as compared with docetaxel alone in NSCLC.
Part I of the trial was a previously reported safety run-in study to analyse appropriate dosage while Part 2 assessed OS.
Novartis chief medical officer and Global Drug Development head John Tsai said: "While results from the CANOPY-2 trial are not what we hoped for in patients with advanced or metastatic non-small cell lung cancer who have been treated with other lines of therapy, these data give us valuable insights into IL-1β inhibition.
"Ongoing Phase III studies in non-small cell lung cancer continue, evaluating canakinumab in earlier treatment settings."
The company expects to report final results from a Phase III CANOPY-1 study analysing canakinumab as first-line therapy for locally advanced or metastatic NSCLC plus pembrolizumab (immunotherapy) and platinum-based doublet chemotherapy before the year-end.
Another Phase III CANOPY-A study is assessing canakinumab in the adjuvant setting after surgical resection and cisplatin-based chemotherapy for preventing cancer relapse. It has so far enrolled over 950 subjects and is anticipated to enrol a total of 1,500 participants.
Accounting for approximately 85% of lung cancer diagnoses, NSCLC results in nearly 1.7 million new cases every year. At present, the five-year survival rate is less than 20% for lung cancer, which lowers further when detected at later stages.