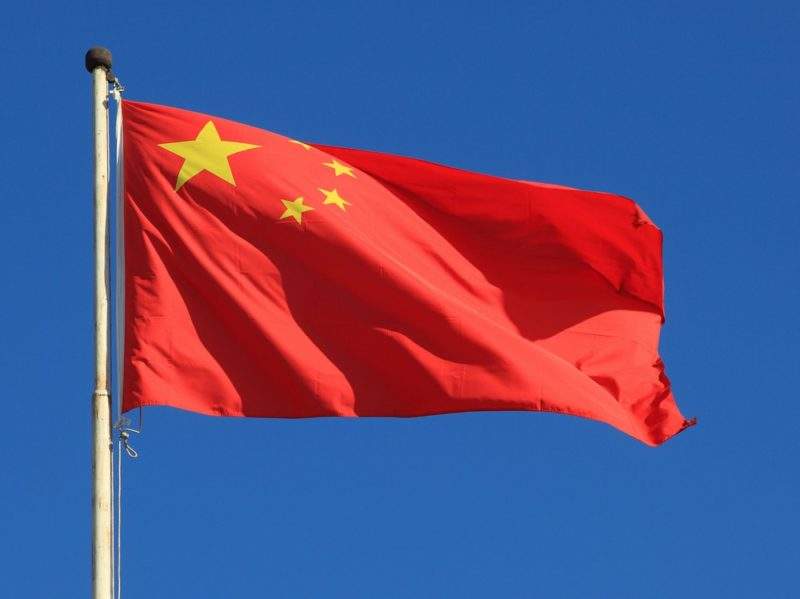 Swiss pharmaceutical company Novartis has signed an exclusive marketing agreement with Cellular Biomedicines to manufacture its CAR-T therapy Kymriah in China.
The agreement is part of Novartis' effort to gain approval for Kymriah in China; the Chinese Government requires drugs sold to patients in China to be manufactured in the country.
Although immuno-oncology specialist company Cellular is based in the California, US, it has production facilities in three cities in China that meet both US and Chinese good manufacturing practices standards.
According the agreement, Cellular will only be responsible for manufacturing, while Novartis will solely control distribution, regulatory efforts and commercialisation.
Novartis will make a $40m equity investment in Cellular, meaning Novartis will gain a 9% stake in the company at $27.43 per share. Cellular will also receive payments on net product sales that will rise over time. In return, Novartis will receive rights to some of Cellular's technology used to create CAR-T therapies.
Cellular CEO Tony Liu said in a statement: "Together with Novartis, we hope to bring the first CAR-T cell therapy to patients in China. In addition, we continue to focus on developing [Cellular's] pipeline of immuno-oncology assets."
Novartis' expansion into China follows a move made by its CAR-T rival Gilead to manufacture its CAR-T therapy Yescarta in the country, which is indicated for certain types of non-Hodgkin lymphoma.
Novartis has faced previous issues regarding the manufacturing of Kymriah in Europe. Before receiving European Commission approval for the treatment in August, the company signed a licensing agreement with French contract manufacturer Cell for Cure to help with its capacity and supply challenges.
Earlier in September, the UK's pricing regulator the National Institute of Health and Clinical Excellence (NICE) recommended Novartis' Kymriah for use by the National Health Service (NHS) for patients under 25 years old with refractory acute lymphoblastic leukaemia. This made Kymriah the first CAR-T therapy to be available in patients in Europe.
However, NICE later rejected Kymriah for routine use by the NHS to treat patients with diffuse large B cell lymphoma, because it is not cost effective and of concerns about adverse events. NICE ruled the same way for Yescarta for the same indication in August.
A spokesperson for Novartis said: "While we are disappointed with this preliminary decision, we recognise that this one-time therapy is an innovative and radically different treatment approach with curative intent, and it may be challenging to adequately compare Kymriah to current treatments for patients with this type of blood cancer who have limited options."