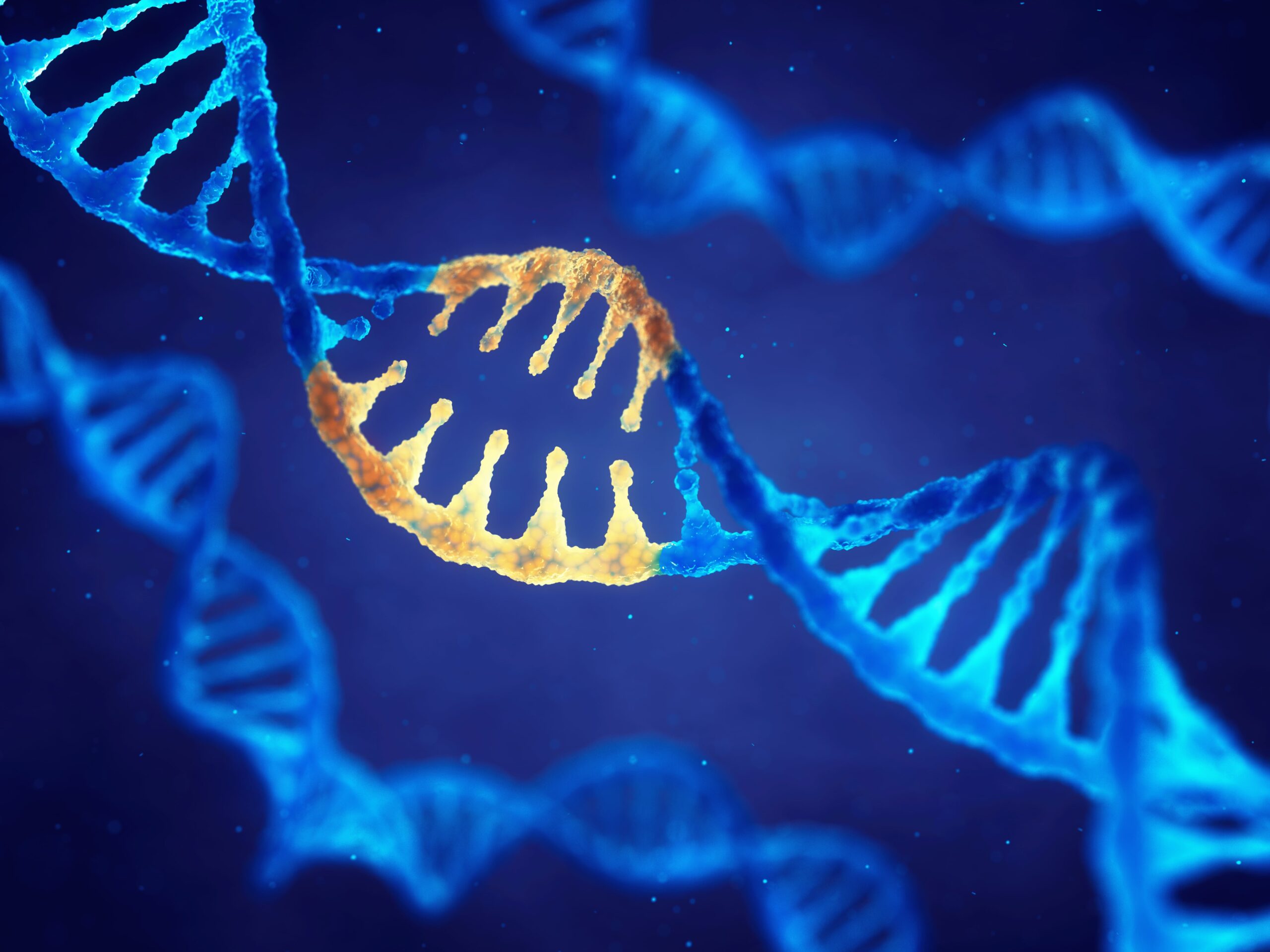 Novartis subsidiary AveXis presented positive, updated data from three clinical trials of its one-dose gene therapy for spinal muscular atrophy (SMA), Zolgensma.
Zolgensma is already approved for SMA patients with bi-allelic mutations in the SMN1 gene in the US and Japan, but Novartis is awaiting approval in the European Union, Switzerland, Canada and Australia.
At a virtual session of the Muscular Dystrophy Association 2020 annual conference, Novartis presented data from the STR1VE-US study of patients with the most common form of the disease, SMA Type 1. The results showed 91% met the co-primary endpoint of event-free survival at 14 months, while 59% met the other co-primary endpoint of functional independent sitting for at least 30 seconds at 18 months old, a milestone never achieved in the natural history of this disease.
The STR1VE-US results also showed nine of 22 participants had achieved the composite endpoint of 'ability to thrive' at 18 months; this focuses on their ability to swallow and feed, as well as other age-appropriate weight maintenance measures.
Novartis also has published interim data from the SPR1NT study of presymptomatic babies with SMA.
This trial studied eight patients with two copies of the SMN2 gene, which is a different genetic mutation to Zolgensma's current approved indication; seven of these were able to sit independently within the World Health Organisation's window of normal development. The six remaining participants had not yet passed this development window as of 31 December 2019.
The final Zolgensma study Novartis presented results from was the long-term, follow-up START trial. This study showed the durability of response from the single dose of the drug in patients up to five years post-infusion. All participants continued to maintain development milestones and two could stand with assistance, a new milestone.
AveXis chief medical officer Olga Santiago said: "SMA is a disease that robs babies of the ability to talk, eat, sit up and even breathe.
"In complete contrast to the natural course of the disease, patients who received Zolgensma soon after birth before the onset of symptoms are achieving age-appropriate motor milestone development – an extraordinary outcome for SMA patients.
"This SPR1NT data demonstrate the truly transformational impact a one-time dose of gene therapy can have, and further underscore the importance of new-born screening and early intervention to alter the course of the disease."
The company's chief business officer Lisa Deschamps said: "The bar for treatment efficacy in SMA Type 1 patients has been raised beyond event-free survival and motor milestone achievement, and the expectation is now that these patients maintain the ability to thrive, an unprecedented and challenging endpoint.
"Further, with hundreds of patients now treated, including some more than five years post-treatment and more than five years old, these new data further reinforce the profound benefit a one-time dose of Zolgensma has on SMA patients."