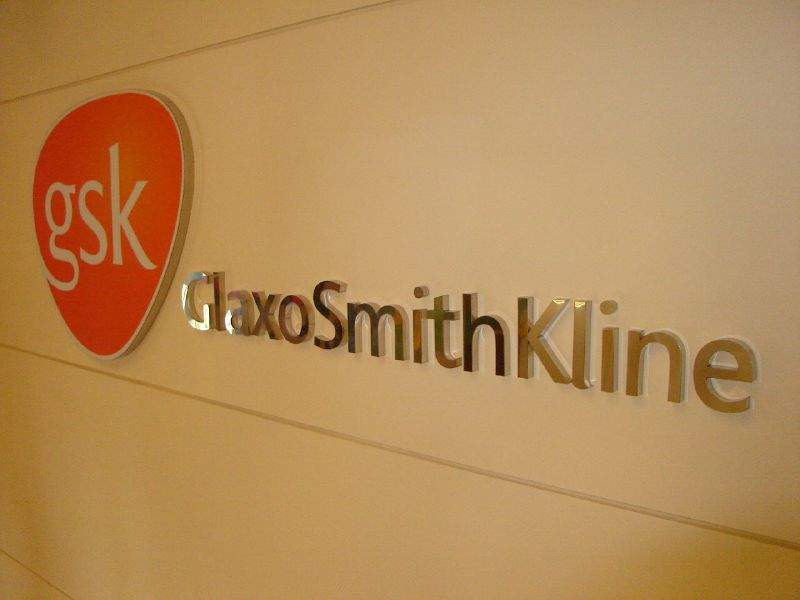 Novartis has completed the sale of its 36.5% stake to GlaxoSmithKline (GSK) in its consumer healthcare joint venture for $13bn.
Originally announced in March this year, the deal makes GSK the sole owner of the venture.
Novartis formed the joint venture with GSK during its portfolio transformation in 2015. The partners agreed on a three-part inter-conditional transaction, including integration of Novartis' over-the-counter business and GSK's Consumer Healthcare unit.
GSK's business reported sales of £7.8bn last year, a growth of 4% since 2015 on a compound annual growth rate basis.
It expects its enhanced focus on science-based innovation and operational efficiencies will lead to further growth in sales, as well as improvements in operating margin and returns.
"The time is right for Novartis to divest a non-core asset at an attractive price."
The transaction is part of Novartis' strategy to build its core businesses and make acquisitions that support them.
At the time of announcing the agreement, Novartis CEO Vas Narasimhan said: "While our consumer healthcare joint venture with GSK is progressing well, the time is right for Novartis to divest a non-core asset at an attractive price.
"This will strengthen our ability to allocate capital to grow our core businesses, drive shareholder returns, and execute value creating bolt-on acquisitions as we continue to build the leading medicines company, powered by digital and data."
Novartis then went on to acquire US-based clinical stage gene therapy company AveXis for $8.7bn to compliment its neuroscience portfolio.