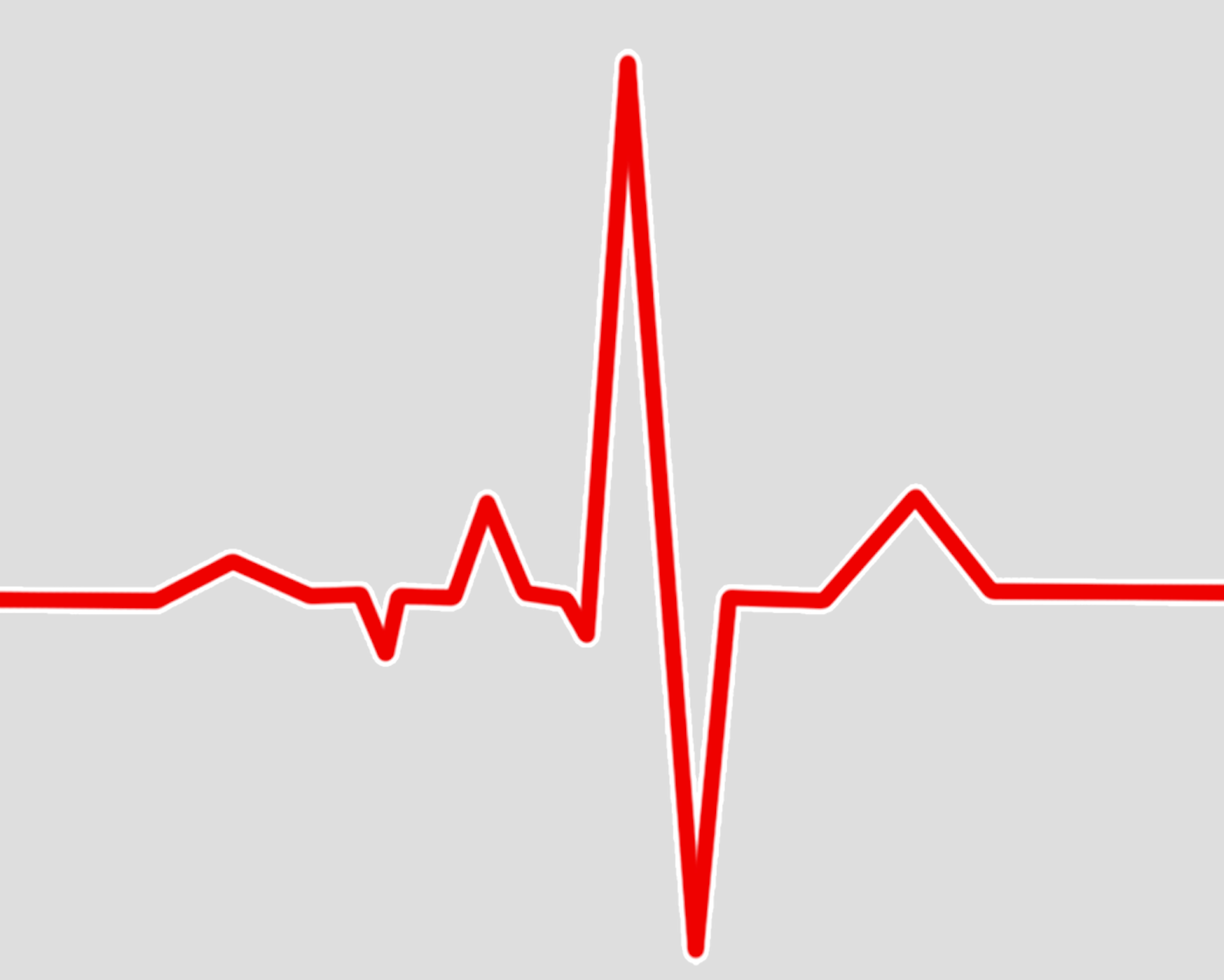 Novartis has announced its heart failure drug Entresto (sacubitril/valsartan) causes a greater reduction in heart failure hospitalisation and cardiovascular (CV) deaths compared to valsartan alone in women with heart failure with preserved ejection fraction (HFpEF).
Another HFpEF sub-group that benefitted from Entresto are those who were hospitalised for heart failure within the last 30 days.
According to sub-group results of the Phase III PARAGON-HF study,Entresto reduced the risk of hospitalisation by 33% in women, whereas male patients experienced a 7% relative rate increase. These results were in comparison with valsartan alone.
HFpEF, also known as diastolic heart failure, disproportionately affects women and there are currently no approved treatments for this type of heart failure.
PARAGON-HF executive committee co-chair and University of Glasgow professor of medical cardiology John McMurray said: This new research suggests that sacubitril/valsartan may provide greater benefit in HFpEF patients who have recently been hospitalized for heart failure and suggests the potential benefit of initiating treatment during the vulnerable period following hospitalization in order to reduce further events.
"Understanding the correlation between time since hospitalization and treatment benefit may help inform optimization of care for patients with heart failure."
The positive sub-group analysis, which was presented at the American Heart Association's Scientific sessions 2019 and published in the Circulation journal (gender analysis) and Journal of American College of Cardiology (hospitalisation results), creates optimism for certain HFpEF patients as it follows disappointing results for Entresto in the PARAGON-HF study published earlier this year.
Although Entresto reduced the total heart failure hospitalisations and CV deaths by 13%, this result was not statistically significant.
The drug is already approved for another type of heart failure, heart failure with reduced ejection fraction (HFrEF), and has continued to perform well in various Phase III and IV studies, resultsof which were also presented earlier in 2019.
Novartis global head of CV, renal and metabolic drug development David Soergel commented: "This new data, suggesting potential benefit of Entresto beyond HFrEF, represents our ongoing work to develop treatments for patients, including for HFpEF, a complex condition with high unmet patient need."