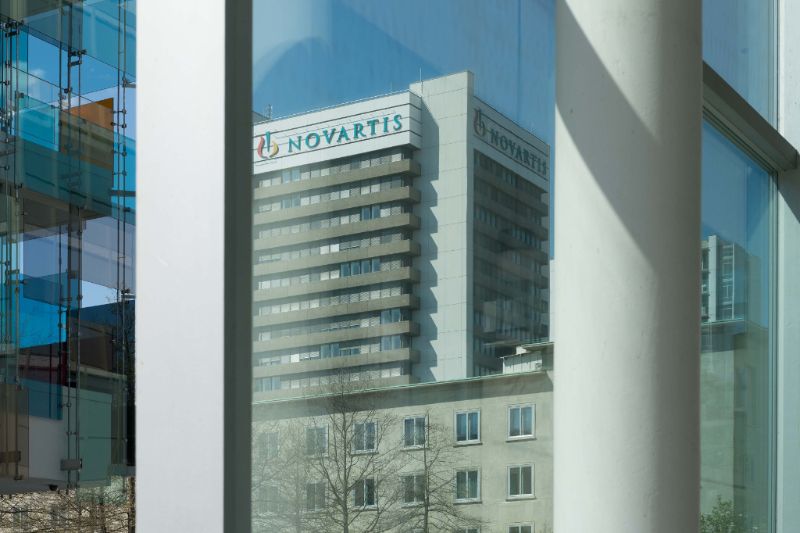 The US Food and Drug Administration (FDA), and the European Medicines Agency (EMA) have agreed to review Novartis ' applications of ofatumumab (OMB157) seeking approval to treat adults with relapsing forms of multiple sclerosis (RMS).
Ofatumumab is a human anti-CD20 monoclonal antibody designed for self-administration by a once-monthly subcutaneous injection. The drug works by attaching to the CD20 molecule present on the B-cell surface and triggers B-cell lysis and depletion.
The drug could be the first B-cell therapy in a monthly subcutaneous injection that can be self-administered. FDA's decision on approval is expected in June, while EMA is set to provide its decision in the second quarter of next year.
Novartis Neuroscience global program head Krishnan Ramanathan said: "We are excited that ofatumumab has the potential to be a powerful first-choice treatment option for patients and physicians looking for an impactful intervention.
"With ofatumumab, we underpin our relentless dedication to reimagine medicine for patients across the MS spectrum and will work closely with the regulatory authorities to ensure it is available for people living with MS as soon as possible."
The applications submitted to the regulatory agencies come from data of Phase III ASCLEPIOS I and II clinical trials. These trials compared the safety and efficacy of monthly subcutaneous 20mg ofatumumab to that of once-daily oral 14mg Aubagio (teriflunomide).
In both trials, ofatumumab demonstrated superiority and met the primary endpoints with a significant and clinically meaningful decrease in the number of confirmed relapses.
The drug also met chief secondary endpoints of delaying time to confirmed disability progression (CDP ). Safety analysis showed encouraging safety profile, which was consistent with data from Phase II trials.
Novartis also conducted an open-label Phase II trial, named APLIOS, to investigate the bioequivalence of subcutaneous administration using a pre-filled syringe and an autoinjector pen.
The company obtained rights for ofatumumab across all indications, including MS, from Genmab in December 2015.