Novartis has reported positive data from a real-world comparison study of its Jakavi (ruxolitinib) drug conducted to treat patients with polycythemia vera (PV), a rare incurable blood cancer.
Jakavi is an oral inhibitor of the JAK 1 and JAK 2 tyrosine kinases. The study showed a significant decline in the risk of thrombosis (blood clots) and death in PV patients who are resistant or intolerant to hydroxyurea, when compared to those treated using the 'best available therapy'.
These results are based on comparing the Phase III RESPONSE Jakavi clinical trial participants and the real-world Spanish GEMFINI patient registry.
A separate efficacy analysis indicated reductions in spleen size reductions for those with lower-risk myelofibrosis (MF) patients treated with Jakavi, while another analysis detected factors related to better spleen response.
"The research conducted in both PV and MF is helping to clarify how Jakavi can help relieve disease burden for patients."
Novartis Oncology Global Drug Development head Samit Hirawat said: "With limited treatment options, patients with myeloproliferative neoplasms often struggle to keep their disease under control.
"The research conducted by Novartis teams and our physician partners in both PV and MF is helping to clarify how Jakavi can help relieve disease burden for patients."
Jakavi secured the European Commission approval to treat adult PV patients who are resistant to or intolerant of hydroxyurea, and disease-related splenomegaly or symptoms in those with primary MF.
The drug currently has been approvaled in 101 countries for MF patients and in more than 75 countries to treat patients suffering from PV, with additional regulatory submissions underway in other markets.
Free Whitepaper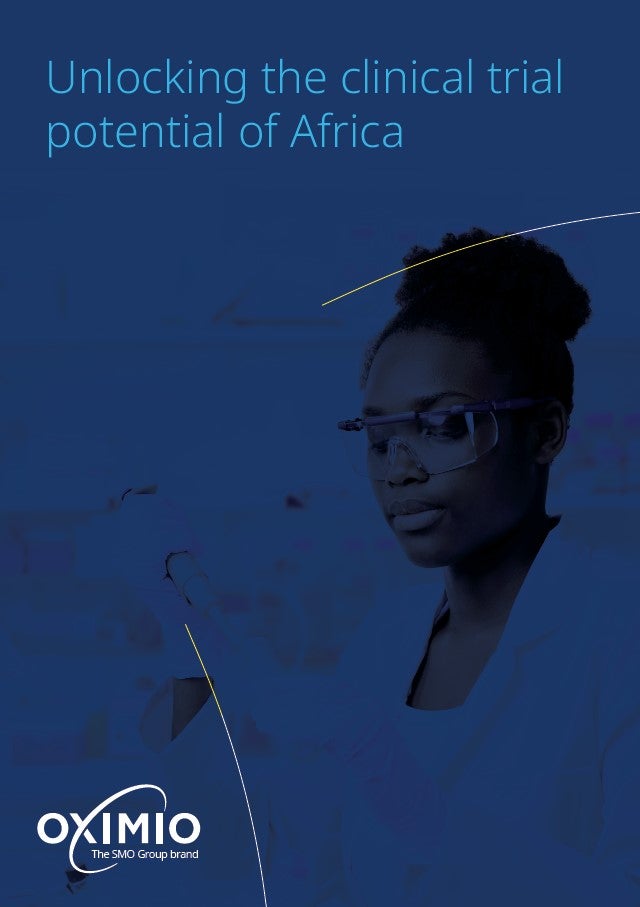 Unlocking the clinical trial potential of Africa
Ongoing improvements around infrastructure, continued investment, and being home to one of the world's largest working age populations, means that Africa's role in the clinical trials market has transformed. In this whitepaper, Oximio outlines the dynamics of today's clinical trial market in Africa, including the key challenges the region is facing and how sponsors can overcome them to unlock the continent's growing potential.
by Oximio