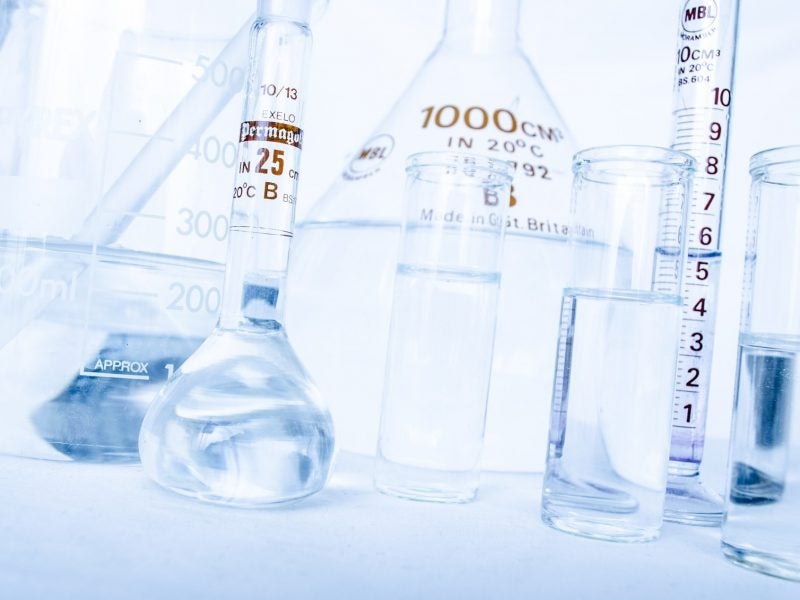 Finland-based Forendo Pharma has announced it has signed a licensing and collaboration agreement with Novartis.
The research collaboration will focus on discovering and developing HSD17B (17-beta-hydroxysteroid dehydregonase) inhibitors, which is a family of enzymes that regulates hormone action in specific tissues. Although present across various disease areas, Novartis and Forendo will be focusing on chronic liver diseases.
Forendo CEO Risto Lammintausta said: "This agreement with Novartis is a significant recognition of Forendo's core capabilities and the vast future potential of this enzyme family in medicine, in multiple disease areas in addition to women's health.
"We are very pleased to enter this collaboration with Novartis and look forward to the results of our work together in the comings years."
According to the terms of the agreement, Forendo will receive an undisclosed upfront payment and equity investment form Novartis.
The Swiss pharma giant will have exclusive rights to any drug candidates that come out of the collaboration, and will be fully responsible for all future development and manufacturing of the products once the research agreement comes to an end.
Forendo will be eligible for certain milestone payments and tiered royalties on sales of the products following commercialisation.
HSD17D is also the target of Forendo's women's health focused programmes, including its lead product FOR-6219 in endometriosis. The drug aims to reduce oestrogen production locally in endometriosis lesions, as well as relieve pain symptoms.
Following pre-clinical proof of efficacy in a primate model, Forendo demonstrated that the drug had a good safety profile in a Phase 1a study; after ten days, the drug at two doses was found to safe and well tolerated in postmenopausal women. The company began dosing for a Phase 1b study of FOR-6219 in August this year.
Forendo is also currently investigating the efficacy and safety of inhibiting other HSDs for further women's health indications in pre-clinical stages.