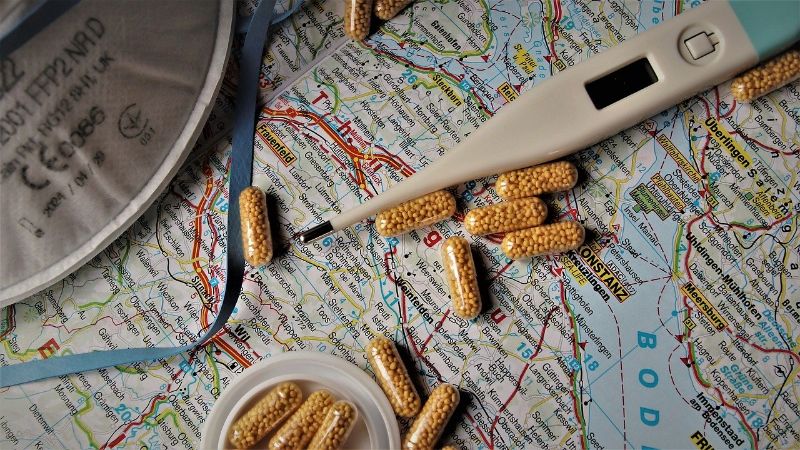 Visit our Covid-19 microsite for the latest coronavirus news, analysis and updates
---
Follow the latest updates of the outbreak on our timeline.
Novartis is set to donate up to 130 million doses of generic hydroxychloroquine to help fight the Covid-19 coronavirus infection that led to a global pandemic.
Currently, hydroxychloroquine and a related drug, chloroquine are being trialled to treat Covid-19.
The move by Novartis is intended to support ongoing trials, with plans to explore the need for more studies.
Novartis will donate up to 130 million 200mg doses by the end of May, including its existing stock of 50 million 200mg doses.
In addition, the company plans to boost capacity to increase supply and meet global demand.
Novartis division Sandoz holds registration for hydroxychloroquine in the US. The company will seek regulatory authorisations in the US and Europe.
Meanwhile, Amneal Pharmaceuticals is increasing the production of hydroxychloroquine sulfate at its manufacturing sites to help address the pandemic.
The company expects to generate around 20 million tablets by mid-April. The tablets will be available in the US via the company's retail and wholesale customers, as well as direct sales.
Canadian pharmaceutical company Apotex also announced plans to donate hydroxychloroquine for a study assessing the drug's ability to prevent Covid-19 in front-line healthcare employees.
The study is being performed by the University Health Network and Unity Health (St Michael's Hospital) in Toronto.
These announcements come after US President Donald Trump touted the drug at a press briefing.
However, the American Society of Health-System Pharmacists (ASHP) added hydroxychloroquine to its list of drugs in shortage on 19 March. ASHP said that four out of eight manufacturers are now in shortage.
Teva Pharmaceutical Industries, Mylan and Bayer also committed to providing the drug for Covid-19.