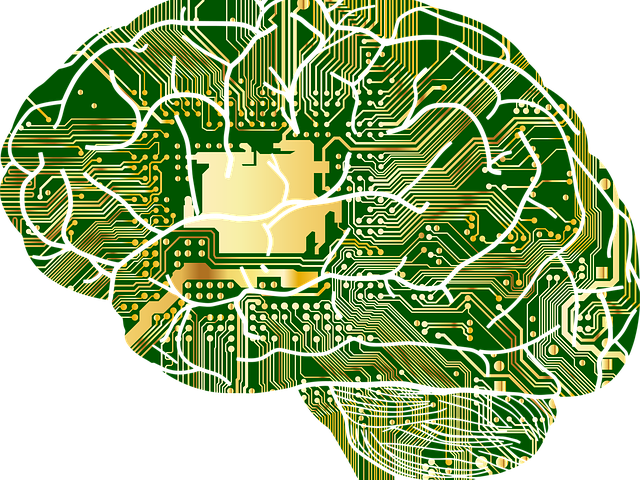 Canadian supply chain technology company Kinaxis has announced its RapidResponse platform has been selected by Novartis's technical operations unit to help the drug maker improve its supply chain management.
Novartis plans to use RapidResponse to improve end-to-end supply chain visibility, responding more rapidly to changing market demands, improving management of inventory and driving down costs.
Kinaxis' platform is a flexible, scalable cloud-based software connecting data, people and processes in a single interface. It allows for real-time monitoring, quick planning using integrated databases, as well as integration into other resource planning systems.
This agreement is part of Novartis's supply chain transformation initiative. The pharmaceutical company centralised its technical operations into one unit in 2016 in order to better coordinate planning.
Supply chain optimisation is viewed as part of Novartis' corporate responsibility. It has created a supplier code, which incorporates elements of the global Pharmaceutical Supply Chain Initiative that the company is a member of.
RapidResponse has been used by other major players in the pharmaceutical industry, such as Japanese ophthalmology specialist Santen and Boston-based Vertex. Vertex incorporated concurrent planning processes to improve its end-to-end planning and reduce supply chain risk in October 2018.
For the life sciences industry, RapidResponse can provide product expiry monitoring that is country-specific, as well as capturing rules and regulations across a company's global network.
Kinaxis CEO John Sicard said: "With the scale and complexity of supply chains for organizations like Novartis and a number of other leading pharmaceutical companies, it is critical to have an end-to-end planning solution that provides collaboration, transparency, and visibility of decision making across the organization, especially when those decisions can affect hundreds of millions of people globally.
"Kinaxis pioneered the concurrent planning technique that drives the kind of breakthrough performance modern supply chains need, and we are thrilled to work with Novartis, a world leader in their space, as they journey through their supply chain transformation initiative."