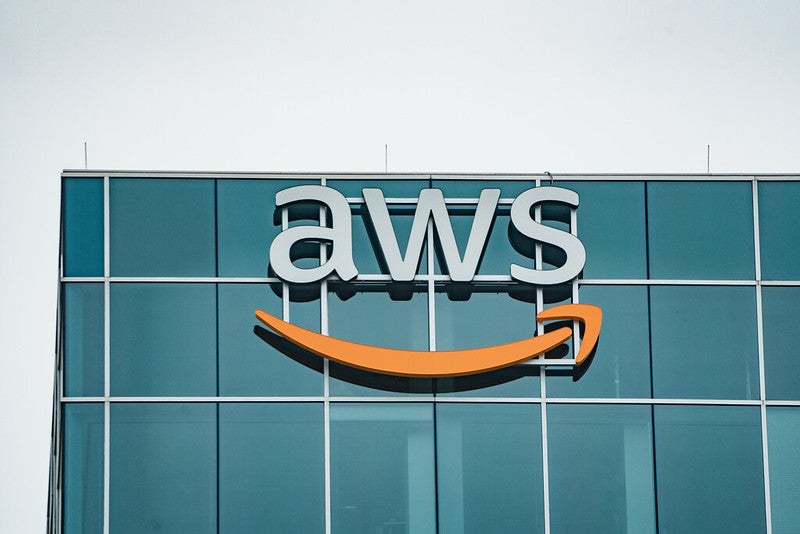 Novartis has collaborated with Amazon Web Services (AWS) to digitally transform the manufacturing, supply chain and delivery of its medicines using cloud services.
Under the multi-year partnership, Novartis will leverage AWS artificial intelligence (AI) and machine learning (ML) services for innovation and cost efficiencies of its business processes and systems worldwide.
The companies will work together to develop Novartis Insight Centers, which will enable real-time visibility across the pharmaceutical company's manufacturing processes and distribution centres.
Amazon added that the Insight Centers allow prediction and tracking of production lines and identification of possible challenges. Also, they recommend adjustments to improve accuracy.
Novartis will also use the Cloud service to capture inventory, quality and production data. The company can apply internet of things (IoT), analytics and ML for better visibility and efficiencies.
Moreover, data scientists at the pharmaceutical company can explore new optimisation models to bolster the production of complex, personalised therapies.
IoT services will be used for visual inspections of Novartis' manufacturing sites by creating images, which can be reviewed with computer vision algorithms to help track manufacturing risks.
This real-time data is expected to facilitate informed decisions for efficient production and distribution of drugs in 155 countries.
Novartis chief digital officer Bertrand Bodson said: "There is a lot we can learn from the AWS team, and while manufacturing is a great starting place, we're keen to also explore where else we can apply this technology.
"Using data science and digital technologies to reimagine the way we manufacture medicines is not only at the heart of our transformation, but also core to our ambition to bring innovative medicines to patients faster."
In October, Novartis partnered with Microsoft to leverage AI technology for the discovery, development and commercialisation of medicines.