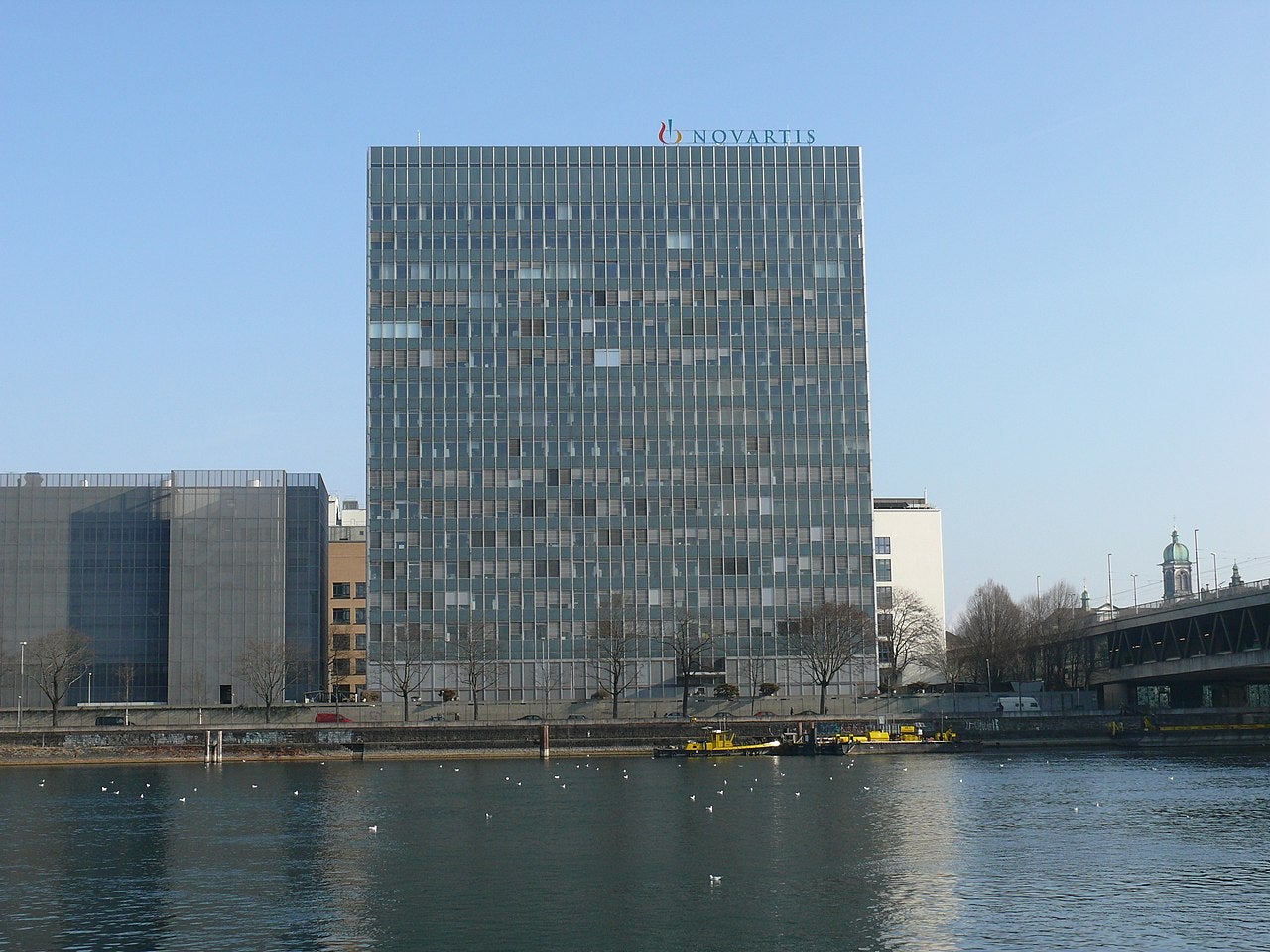 Novartis and Molecular Partners have entered into a collaboration in the form of an option and license agreement for the latter's anti-COVID-19 DARPin programme.
Under the agreement, the companies will develop, manufacture and commercialise anti-COVID-19 DARPin programme that comprises MP0420 and MP0423.
The two multi-targeted direct-acting antiviral therapeutic candidates are potential medicines for the prevention and treatment of Covid-19.
Under the deal, Molecular Partners will get an upfront payment of Sfr60m ($66m), including equity.
The company is also eligible to receive further payment of Sfr150m ($165m) upon Novartis electing to take up the option to both candidates, along with royalty on sales.
Moreover, Molecular Partners will refrain from taking royalties in lower-income countries.
The partnership plans to leverage Molecular Partners' DARPin technologies and Novartis expertise in global drug development, regulatory affairs, manufacturing and commercialisation to advance the programme to tackle pandemic.
Novartis CEO Vas Narasimhan said: "This Swiss-led partnership, which could deliver both prophylactic and treatment options at scale for Covid-19 patients across the globe, is another demonstration of our sustained commitment to addressing one of the greatest health challenges of our time."
According to the deal, during the option period, Molecular Partners will conduct Phase I trials for MP0420 slated to begin next month and complete all remaining preclinical work for MP0423.
Novartis will carry out the Phase II and Phase III trials sponsored by Molecular Partners.
Molecular Partners will provide clinical supply needed in the clinical development stage.
Novartis will take care of all development and commercialisation activities upon option exercise.
The companies will join forces with Sandoz, the generics and biosimilar Novartis division, to step up manufacturing capacity for delivering the therapy across the world.