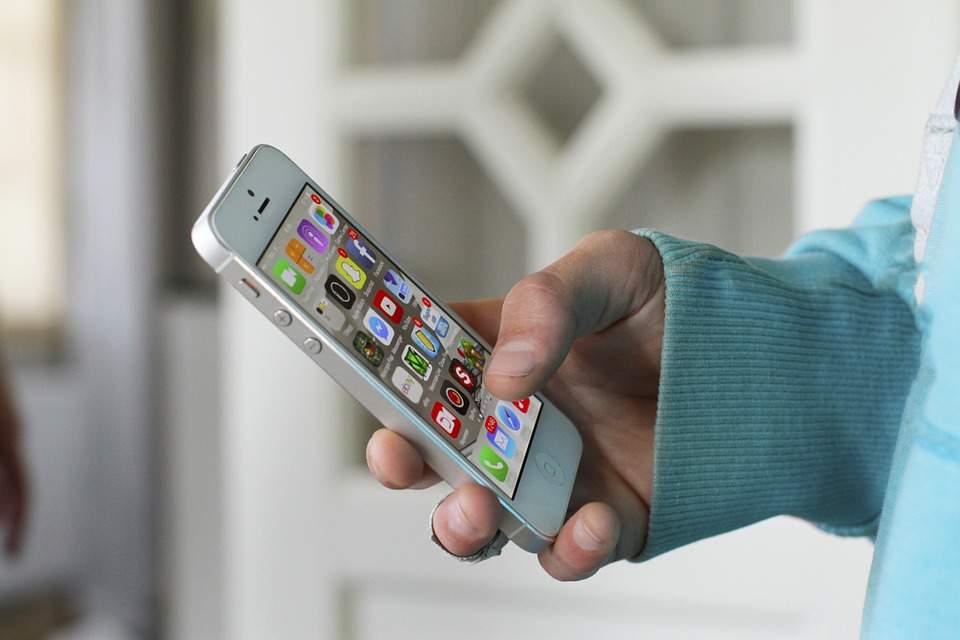 Novartis has announced that it will collaborate with Pear Therapeutics to develop mobile apps for patients with schizophrenia and multiple sclerosis (MS)
The collaboration will focus on the development of novel prescription digital therapeutics─software designed to effectively treat disease and improve clinical outcomes for patients and 'better address the full burden of their illnesses'.
The two companies plan to pursue approval for PEAR's existing product THRIVE─ a digital therapeutic app designed to be prescribed alongside drug therapies for treating schizophrenia. Once approved the technology may be used to deliver treatments such as cognitive behavioural therapy to patients through mobile and desktop applications.
The app showed positive results across three clinical studies consisting of over 1,000 patients diagnosed with schizophrenia.
The companies will also collaborate to design and develop a new therapeutic application to be used by patients with MS.
Digital therapeutics are treatments that use digital technology to treat a medical or psychological conditions by modifying patient behaviour and enabling doctors to remotely monitor patients. They include patient-facing applications and clinician-facing tools that can be used to monitor patient data in real time, detect day-to-day behavioural and biological changes in condition and improve patient adherence.
They differ from other wellness-related apps in that they are designed and prescribed for specific medical conditions and have been through clinical testing or regulatory approval.
"Psychiatric and neurodegenerative diseases place a heavy physical, mental and economic burden on patients and their families," said president of the Novartis Institutes for Biomedical Research Dr Jay Bradner. "With widespread adoption of digital devices, prescription digital therapeutics could potentially play an important role in future treatment models for a range of diseases with high unmet medical need."
In September 2017, Pear Theraputics─a leader in digital health─achieved approval from the US Food and Drugs Association (FDA) for the first mobile medical app to help treat substance use disorders (SDU). The device delivers cognitive behavioural therapy to patients to teach the user skills that aid in the treatment of SUD.
President and CEO of Pear Dr Corey McCann said: "We believe this collaboration further supports the clinical viability of prescription digital therapeutics as an emerging treatment modality and we are poised to execute on that opportunity."
In recent years, several larger pharmaceutical companies have moved into the area of digital therapeutics. In 2017, Roche bought diabetes management app MySugr and this month acquired Flatiron Health, an electronic health records company. The global digital therapeutics market is expected to reach $457.9 million by 2021.