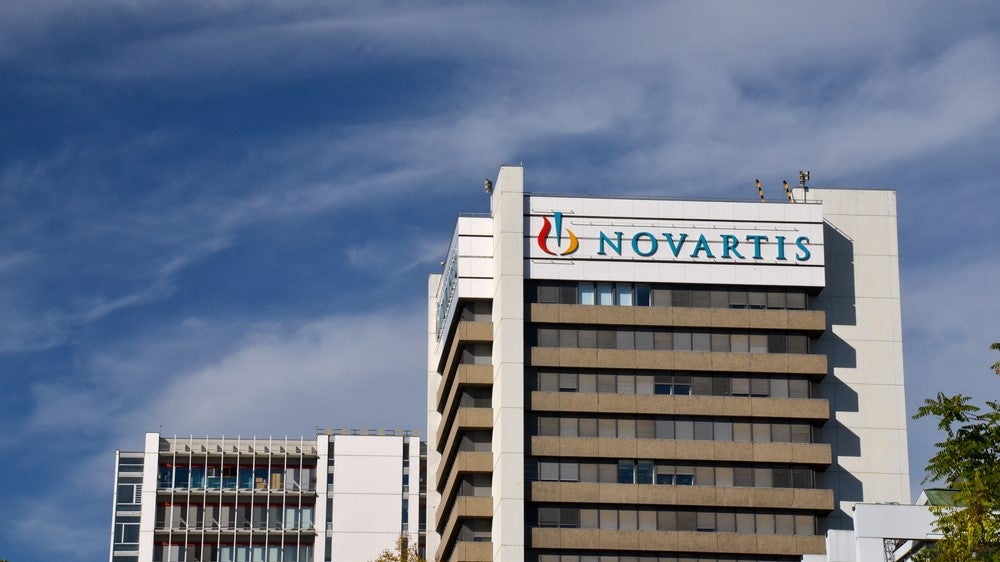 Swiss-based Novartis announced that the US District Court for the District of Delaware has invalidated the patent covering its cardiac drug Entresto, which expires on 15 July 2025 with the associated paediatric exclusivity.
The company said it will now appeal to the US Court of Appeals for the Federal Circuit (CAFC) to further pursue the efforts to validate the combination patent around Entresto.
A combination of sacubitril and valsartan, Entresto was first approved by the US Food and Drug Administration (FDA) to treat heart failure with reduced ejection fraction in July 2015. It is also approved to treat symptomatic heart failure with systemic left ventricular systolic dysfunction in pediatric patients.
Apart from the patent which was adjudicated by the District Court, additional patents for the combinations of sacubitril and valsartan, including the drug forms and dosages, are listed to expire from November 2026 to May 2036.
Entresto is listed as a key growth driver for Novartis, having yielded $4.64bn in sales in 2022, as per the company's FY2022 results. Despite the court decision and looming generic competition, Novartis maintained confidence regarding its short and mid-term growth and profitability outlook, irrespective of the result of the litigation, based on the future growth of its key brands such as Kisqali (ribociclib), Kesimpta (ofatumumab), among others.
Whilst Entresto sales faces generic competition, its competitor Eli Lilly and Boehringer Ingelheim's Jardiance (empagliflozin) expanded its use from an initial FDA label for type 2 diabetes to then include chronic cardiac failure in 2022.
Novartis has also been involved in patent infringement litigation with multiple abbreviated new drug application (ANDA) filers over Entresto, since October 2019. As a result, the company has settled with some manufacturers to launch Entresto generics at a certain date.
Novartis reaffirmed that it would counteract any breach of its intellectual property rights relating to Entresto, the combination treatment, and the multiple patents covering additional innovations. Adding that later litigation may be carried out on any commercial launch of a generic Entresto product prior to the outcome of Novartis' appeal, or ongoing infringement litigations involving other patents.
Note: The sixth paragraph has been updated to reflect the correct order of approvals for Jardiance. The drug was initially approved to improve glucose control in type 2 diabetes patients and then later to reduce the risk of cardiovascular death and hospitalization for heart failure.