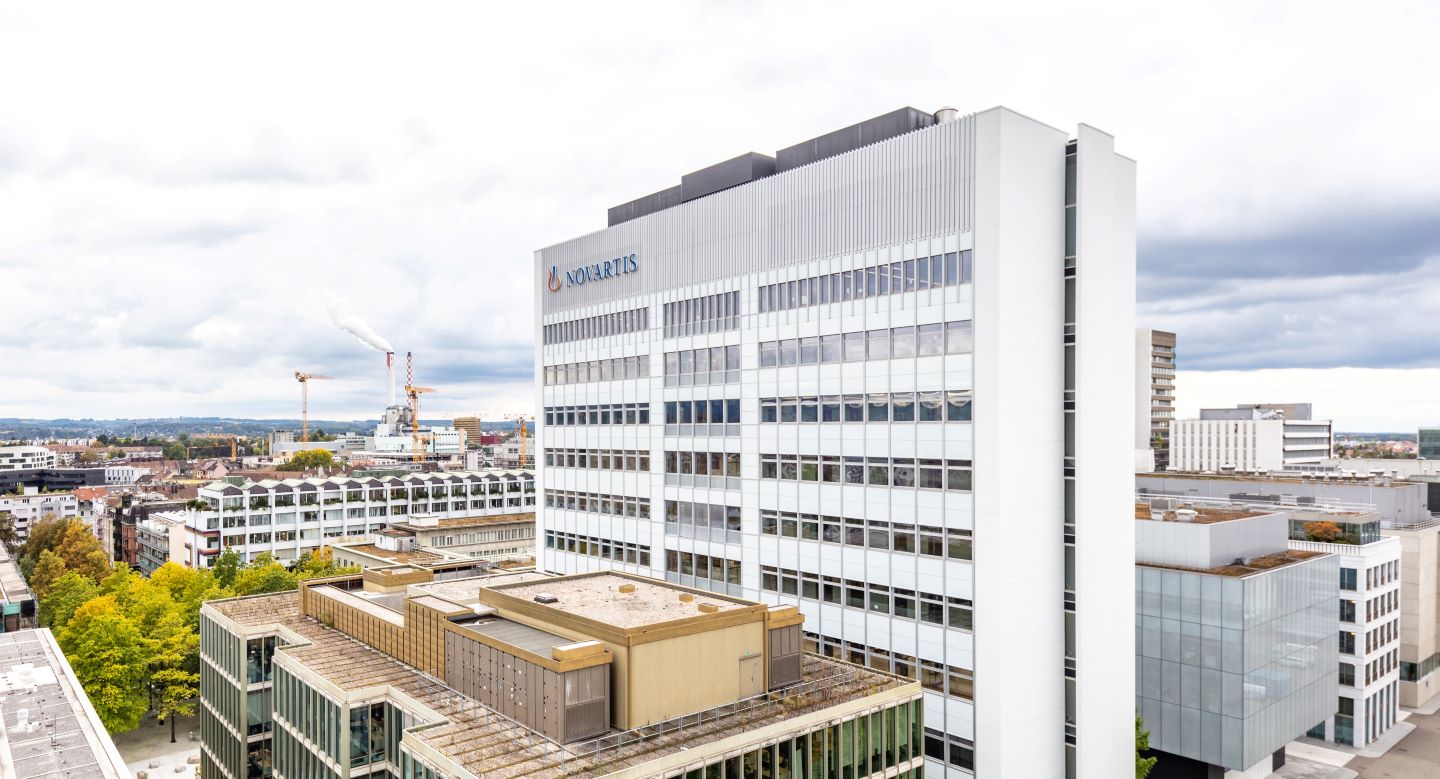 Novartis has reported net sales of $13.62bn in the second quarter (Q2) of 2023, a 7% rise compared to $12.78bn in the same quarter of 2022.
The company's operating income stood at $ 2.92bn for the quarter, an increase of 31% against $2.22bn during Q2 2022.
Net income grew by 37% to $2.31bn during the quarter against $1.7bn in the same quarter of the preceding year.
In Q2 2023, earnings per share [EPS (USD)] increased by 44% to 1.11 from 0.77 in the same quarter of 2022.
Net sales in innovative medicines also rose by 9% to $11.2bn during this period.
Entresto, Kesimpta, Pluvicto and Kisqali contributed to the rise in sales, which was partly offset by generic competition.
Net sales from Sandoz grew by 5% to $2.4bn in Q2 2023 from $2.25bn in the same quarter of 2022.
Owing to the robust momentum in the first half of 2023, the company has raised its outlook for the year.
Novartis now expects sales in innovative medicines to grow from mid-single digits to high-single digits.
The sales of the company, excluding Sandoz, are also expected to increase to high- single digits from mid-single digits while Sandoz sales are anticipated to rise to mid-single digits. 
Novartis CEO Vas Narasimhan stated: "Novartis delivers another strong quarter of sales growth and robust margin expansion, supporting an upgrade to Group guidance for 2023.
"Our growth drivers and rich pipeline continue to provide confidence in our mid-term growth outlook, highlighted by upcoming milestones for Kisqali, Pluvicto and Iptacopan. 
"Novartis's robust balance sheet and expected future growth allow us to initiate an up-to-$15bn share buyback while maintaining the flexibility for continued strategic bolt-on acquisitions."
The development follows the company's acquisition of preclinical-stage biotech company DTx Pharma for $1bn.