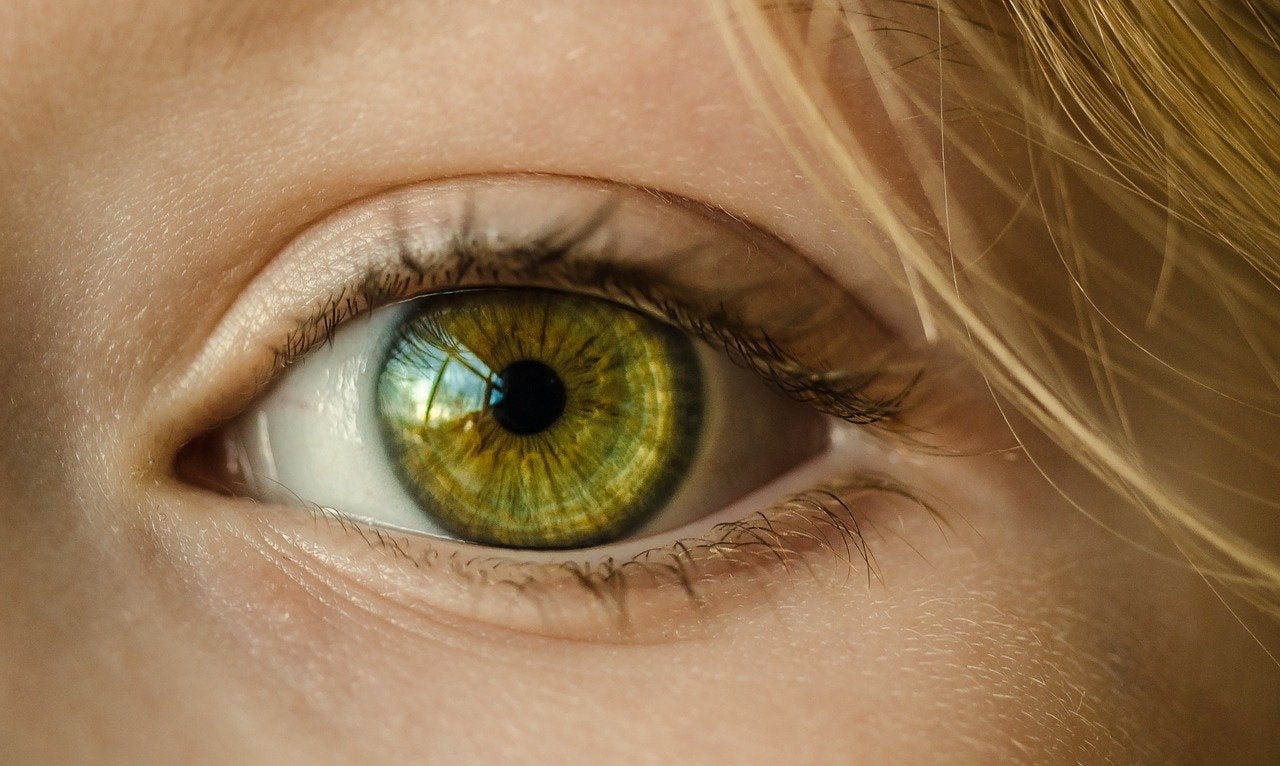 The French competition authority has imposed a total fine of €444m on Novartis, Roche and Genentech for allegedly following abusive practices to push more sales of eye disease drug Lucentis than a cheaper drug.
Genentech developed Lucentis for the treatment of age-related macular degeneration. The drug is co-commercialised by Roche and Novartis.

The company also developed an anti-cancer drug, Avastin, observed to have positive effects in AMD patients but lacking marketing approval in the eye disease indication.
Genentech did not intend to apply for marketing authorisation of Avastin in ophthalmology and hence its use has been off-label. A Lucentis injection costs approximately €1161, while Avastin is nearly 30 times cheaper at €30 / 40.
According to the competition watchdog in France, Genentech, Novartis and Roche have used abusive practices to maintain the position and price of Lucentis by restricting off-label use of Avastin.
Based on price differences between the two medicines, the use of Avastin rather than Lucentis would have resulted in a significant loss of income for each of the three laboratories, added the authority.

In a statement, the authority said: "Novartis, Roche and Genentech have also been sanctioned for colluding in obstructive behaviour and spreading an alarmist and sometimes for having misleading discourse, before the public authorities, regarding the risks related to the use of Avastin to treat of AMD.
"These practices aimed at obstructing or unduly slowing down initiatives taken by the public authorities to authorise the off-label use of Avastin to treat AMD."
Of the total €444m, Novartis has to pay €385m, while Roche / Genentech will pay the remaining €59m.
Novartis said it would appeal the decision, while Roche intends to assess its next steps, reported Reuters.
The news agency quoted Novartis as saying: "This decision relies on a gross misinterpretation of the facts and a distortion of previous case law."