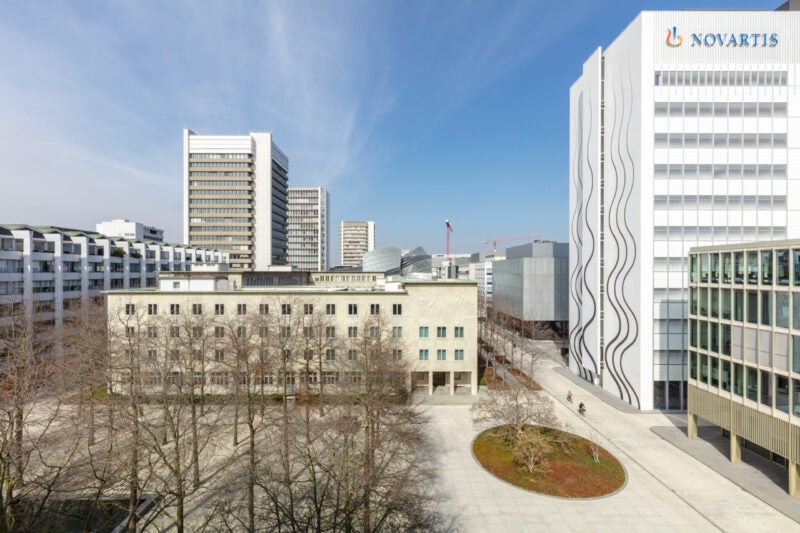 Novartis has announced plans to completely spin off its generics and biosimilars division, Sandoz, to create a new publicly traded standalone firm.
The latest development is intended to increase shareholder value by establishing a top European generics firm and a leader in biosimilars internationally.
This will aid shareholders of Novartis to entirely take part in possible upside for Sandoz and Novartis Innovative Medicines businesses in the future.
For both these businesses, the spin-off would provide for improved focus and the potential to seek growth strategies independently.
With a current biosimilar pipeline of more than 15 molecules and a robust management team and organisation, Sandoz is anticipated to offer its next growth wave.
Last year, Sandoz generated sales worth $9.6bn and served more than 100 markets across the globe with a robust presence in the US, Europe and other regions.
Upon becoming a standalone company, Sandoz would progress to make investments in the main strategic regions of antibiotics, biosimilars and generic medicines.
Following the proposed spin-off, Sandoz will establish headquarters in Switzerland. 
Subject to necessary approvals and conditions, the transaction is anticipated to conclude in the second half of next year.
Novartis CEO Vas Narasimhan said: "For Novartis, the separation of Sandoz would further support our strategy of building a focused innovative medicines company, with depth in five core therapeutic areas and strength in technology platforms.
"In addition, both companies would be able to focus on maximising value creation for their shareholders by prioritising capital and resource allocation, employing separate capital structure policies, and increasing management focus on their respective business needs."
In July, the company expanded its research-based collaboration with the University of California, Berkeley, US, to discover new therapeutic modalities and address 'undruggable' disease targets.