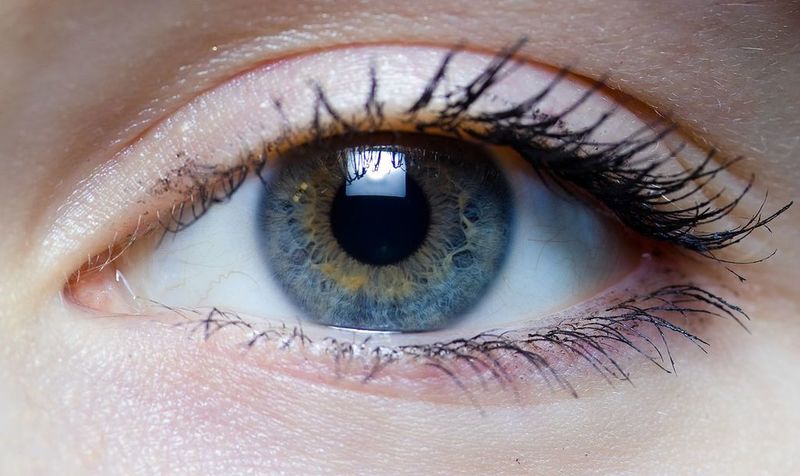 Novartis has acquired ophthalmic solution Xiidra (lifitegrast) 5% from Takeda Pharmaceutical for an upfront cash payment of $3.4bn.
Signed in May this year, the deal includes up to $1.9bn in potential milestone payments.
Xiidra is said to be the first prescription medicine to be approved for the treatment of dry eye disease signs and symptoms.
The drug has been approved in several markets, including the US, Canada and Australia. It is currently under review in other countries.
Xiidra was used to treat around 1,000 patients across four vehicle-controlled, 12-week clinical trials, which evaluated the medicine's effect on the symptoms of dry eye at baseline and weeks two, six and 12.
The acquisition is intended to expand Novartis' ophthalmic portfolio. The company's president Marie-France Tschudin said: "This deal delivers on our ongoing commitment to reimagine medicine for patients suffering from a variety of eye diseases, while also laying the critical groundwork for future, potential front-of-the-eye pipeline products we have in development."
Meanwhile, Takeda intends to use the proceeds from the divestiture to reduce debt left over following its acquisition of Shire. The sale forms part of the Japanese pharmaceutical company's strategy to simplify its portfolio.
Takeda Pharmaceutical president and CEO Christophe Weber said: "The completion of this transaction marks an important step in executing Takeda's strategy, which is focused on optimising our portfolio around the key business areas that are core to our long-term growth and creating the most value for our patients and shareholders.
"We are proud of the benefits Xiidra has created for patients as part of Takeda, and confident that Novartis will be a strong steward of this innovative therapeutic."
Takeda noted JPY5,048.9bn ($46.67bn) in net debt outstanding as of 31 March 2019.