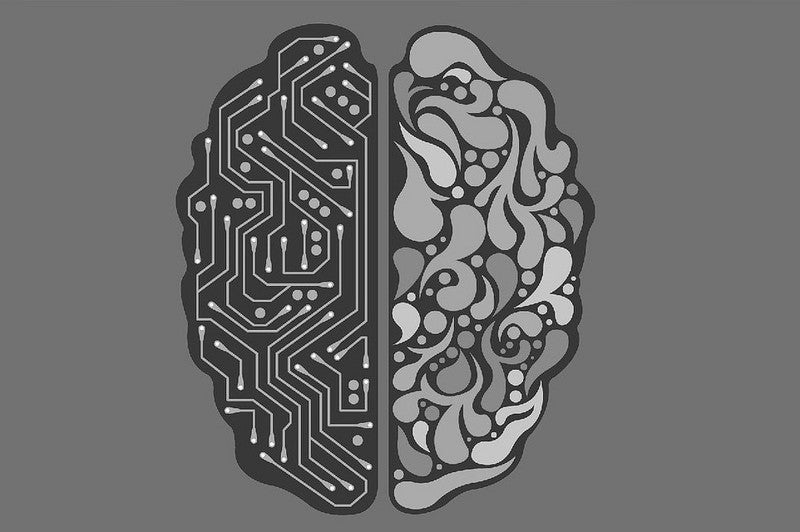 Novartis has partnered with the University of Oxford's Big Data Institute (BDI) to boost drug development using artificial intelligence (AI) and advanced analytics.
The partners intend to focus on analysis, combination and interpretation of datasets to identify markers that allow early prediction of patient responses to therapies for inflammatory diseases, including psoriasis.
As part of the alliance, relevant clinical trial data from Novartis will be combined with data from nearly five million patients from the UK and other international partner organisations.
The prediction of patient responses to medicines is expected to be enabled through BDI's statistical machine learning technology and data analysis, along with Novartis's clinical specialism and trial data.
Novartis and BDI also plan to develop an AI technology and IT environment to identify patterns in data.
In addition, the partners will work on the characteristics of select diseases to gain a better insight into disease progression and commonalities between diseases.
"This has the potential to transform how we design and conduct our clinical development programmes of the future."
Novartis chief medical officer and global drug development head John Tsai said: "Our work with the Big Data Institute will enable us to combine different types of data such as clinical, imaging and genomics, and use advanced analytical capabilities to change how we look at diseases and discover new insights.
"This has the potential to transform how we design and conduct our clinical development programmes of the future."
Initially, the partners will focus on two of Novartis's global drug development (GDD) organisation programmes to further understand multiple sclerosis (MS), dermatology and rheumatology.
Big Data Institute director Gil McVean said: "Our collaboration with Novartis will enable both organisations to transform the scale and efficiency of clinical research at an unprecedented rate through the sharing of data, technology, and advanced analytics expertise.
"The BDI enables people and projects to span traditional boundaries and scientific disciplines, and leverage technological innovation for the benefit of patients."
The collaboration covers knowledge exchange and access to a network of scientific talent. It will also leverage the expertise of various other partners.