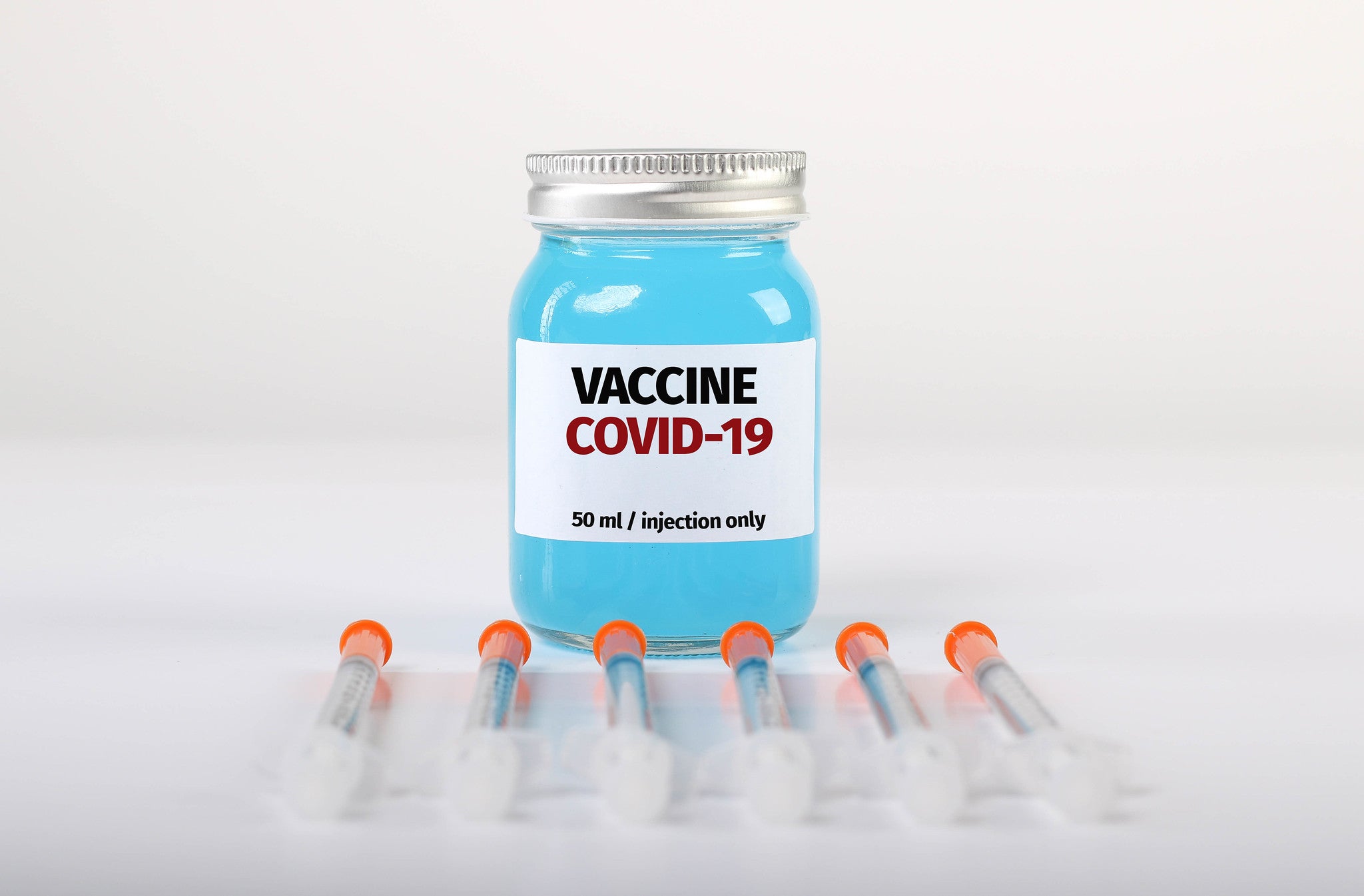 The protein-based vaccine candidate NVX-CoV2373 is made from the genetic sequence of the first SARS-CoV-2 strain. It is adjuvanted with the company's saponin-based Matrix-M to boost immune response and neutralising antibodies. The candidate proved to offer a high level of protection against B.1.351.
The randomised, observer-blinded, placebo-controlled Phase IIb trial assessed efficacy, safety and immunogenicity of the vaccine in healthy adult subjects and in a cohort of adults with human immunodeficiency virus who are medically stable.
Data showed that the trial met its primary endpoint.
According to the initial primary analysis results, the vaccine candidate showed 49% overall efficacy and had an efficacy of 49% in the complete analysis, which is not published yet.
NVX-CoV2373 had 60% and 55% efficacy in the initial analysis and full analysis, respectively, in healthy adult subjects.
Covid-19 cases observed during initial analysis were mostly mild-to-moderate and due to the south African B.1.351 variant.
Furthermore, previous infection with the original SARS-CoV-2 strain did not provide protection against B.1.351 variant infection during follow-up of 60 days.
The full trial analysis demonstrated a moderate protective effect of previous infection with original virus strain.
Among placebo recipients, at 90 days of follow-up, the illness rate was 8% in baseline seronegative participants and 5.9% in baseline seropositive participants.
In the placebo group, the illness rate was 8% and 5.9% in baseline seronegative and seropositive subjects, respectively, at 90 days of follow up.
Novavax Research and Development (R&D) president Gregory Glenn said: "This data publication reinforces the encouraging safety profile and cross-protective effect across variants seen in studies of our vaccine to date.
"It also demonstrates that ongoing evaluation of Covid-19 vaccine efficacy against SARS-CoV-2 variants is urgently needed to inform vaccine development and use."
This week, Novavax expanded the ongoing Phase III PREVENT-19 clinical trial of NVX-CoV2373 to include a paediatric arm.