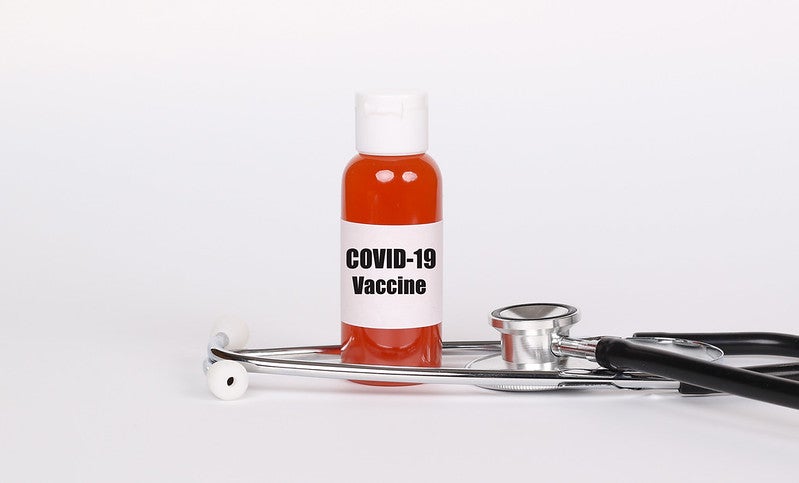 US-based biotechnology firm Novavax has partnered with Takeda Pharmaceutical to develop, manufacture and commercialise its Covid-19 vaccine candidate, NVX‑CoV2373, in Japan.
Based on Novavax's recombinant protein nanoparticle technology, the vaccine candidate is a stable, prefusion protein that includes the company's Matrix‑M adjuvant.
Takeda will receive funding from Japan's Ministry of Health, Labour and Welfare (MHLW) to support the technology transfer, infrastructure and scale-up of manufacturing.
The Japanese company expects to produce more than 250 million doses of the vaccine annually.
Novavax president and CEO Stanley Erck said: "Takeda's leading position in Japan, technical expertise, regulatory know-how and manufacturing capacity make the company an ideal partner to further expand the global availability of NVX‑CoV2373.
"We look forward to collaborating with Takeda to rapidly develop, produce and commercialise the vaccine in Japan."
As part of the collaboration, Novavax will work with Takeda on manufacturing, clinical development and regulatory activities in Japan.
Novavax will license and transfer production technologies to allow Takeda to manufacture the vaccine antigen. Novavax will also supply the Matrix-M adjuvant.
Takeda will carry out regulatory submission, as well as manufacture and distribute the Covid-19 vaccine candidate in Japan. Novavax will be eligible for certain development and commercial milestones, along with a portion of proceeds from the vaccine.
In addition, Novavax signed a licensing agreement with Serum Institute of India (SII) to develop and commercialise NVX‑CoV2373 in India and low and middle-income countries (LMIC).
The companies are collaborating on clinical development, co-formulation, filling and finishing and commercialisation of the vaccine candidate.
Meanwhile, SII has teamed up with Gavi, The Vaccine Alliance and the Bill & Melinda Gates Foundation to manufacture and deliver up to 100 million doses of Covid-19 vaccines for India and LMICs as early as the first half of next year.
The alliance will provide SII with upfront capital to boost manufacturing capacity, intended to support the production of potential Covid-19 vaccines from AstraZeneca and Novavax.
Free Report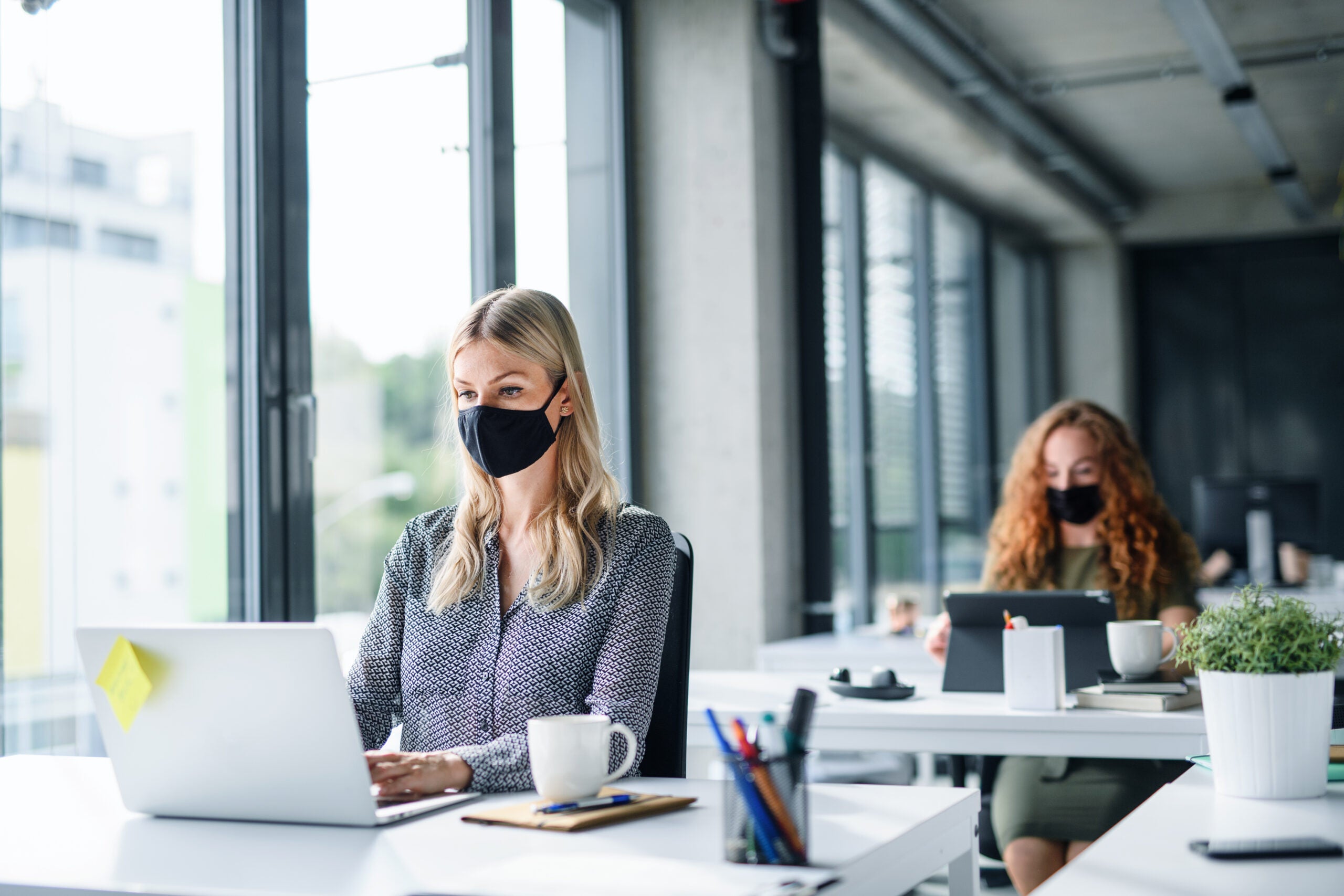 Navigate your business through the 'new normal'
COVID-19 continues to dominate headlines the world over. It has already affected our lives forever. The way we work, shop, eat, seek medical advice, and socialize will all be different in the future. Quite how different remains to be seen, but all industries must plan for multiple eventualities.
Faced with an explosion of conflicting information on how to plan and implement successful recovery strategies, decision-makers are in dire need of a single, reliable source of intelligence. 
GlobalData's COVID-19 Executive Briefing gives you access to unparalleled data and insights to successfully navigate the uncertain road to recovery across the world's largest industries. Understand every aspect of this disruptive theme by delving into:
 COVID-19 infection update, with statistics on the spread, testing by country, as well as the latest data on vaccines and therapeutic developments

 
Economic impact overview, covering stock market indices, GDP, unemployment rates, policy responses & GlobalData's economic recovery scorecards

 

Sector developments, with access to sector insight summaries, cross-sector indices and the leaders and laggards in each industry vertical

 
Whatever your company's imminent strategic plans, the long-lasting impact of COVID-19 must not be overlooked. Find out how to futureproof your business operations – download our report today.
by GlobalData