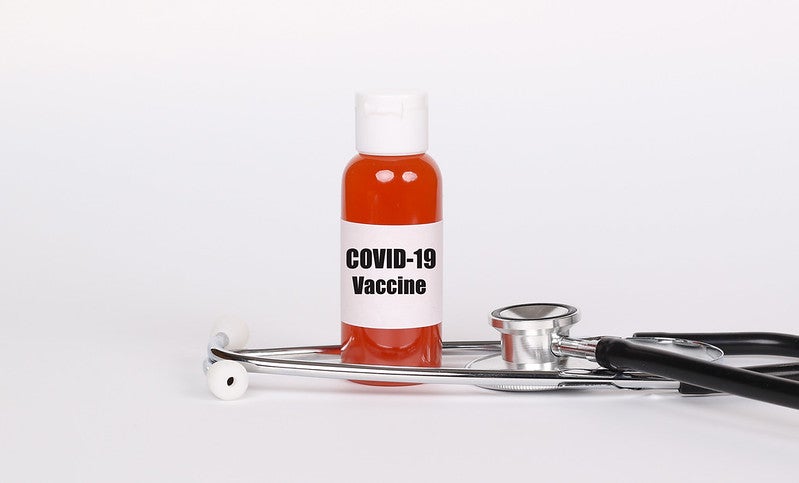 US-based biotechnology firm Novavax has partnered with Takeda Pharmaceutical to develop, manufacture and commercialise its Covid-19 vaccine candidate, NVX‑CoV2373, in Japan.
Based on Novavax's recombinant protein nanoparticle technology, the vaccine candidate is a stable, prefusion protein that includes the company's Matrix‑M adjuvant.
Takeda will receive funding from Japan's Ministry of Health, Labour and Welfare (MHLW) to support the technology transfer, infrastructure and scale-up of manufacturing.
The Japanese company expects to produce more than 250 million doses of the vaccine annually.
Novavax president and CEO Stanley Erck said: "Takeda's leading position in Japan, technical expertise, regulatory know-how and manufacturing capacity make the company an ideal partner to further expand the global availability of NVX‑CoV2373.
"We look forward to collaborating with Takeda to rapidly develop, produce and commercialise the vaccine in Japan."
As part of the collaboration, Novavax will work with Takeda on manufacturing, clinical development and regulatory activities in Japan.
Novavax will license and transfer production technologies to allow Takeda to manufacture the vaccine antigen. Novavax will also supply the Matrix-M adjuvant.
Takeda will carry out regulatory submission, as well as manufacture and distribute the Covid-19 vaccine candidate in Japan. Novavax will be eligible for certain development and commercial milestones, along with a portion of proceeds from the vaccine.
In addition, Novavax signed a licensing agreement with Serum Institute of India (SII) to develop and commercialise NVX‑CoV2373 in India and low and middle-income countries (LMIC).
The companies are collaborating on clinical development, co-formulation, filling and finishing and commercialisation of the vaccine candidate.
Meanwhile, SII has teamed up with Gavi, The Vaccine Alliance and the Bill & Melinda Gates Foundation to manufacture and deliver up to 100 million doses of Covid-19 vaccines for India and LMICs as early as the first half of next year.
The alliance will provide SII with upfront capital to boost manufacturing capacity, intended to support the production of potential Covid-19 vaccines from AstraZeneca and Novavax.