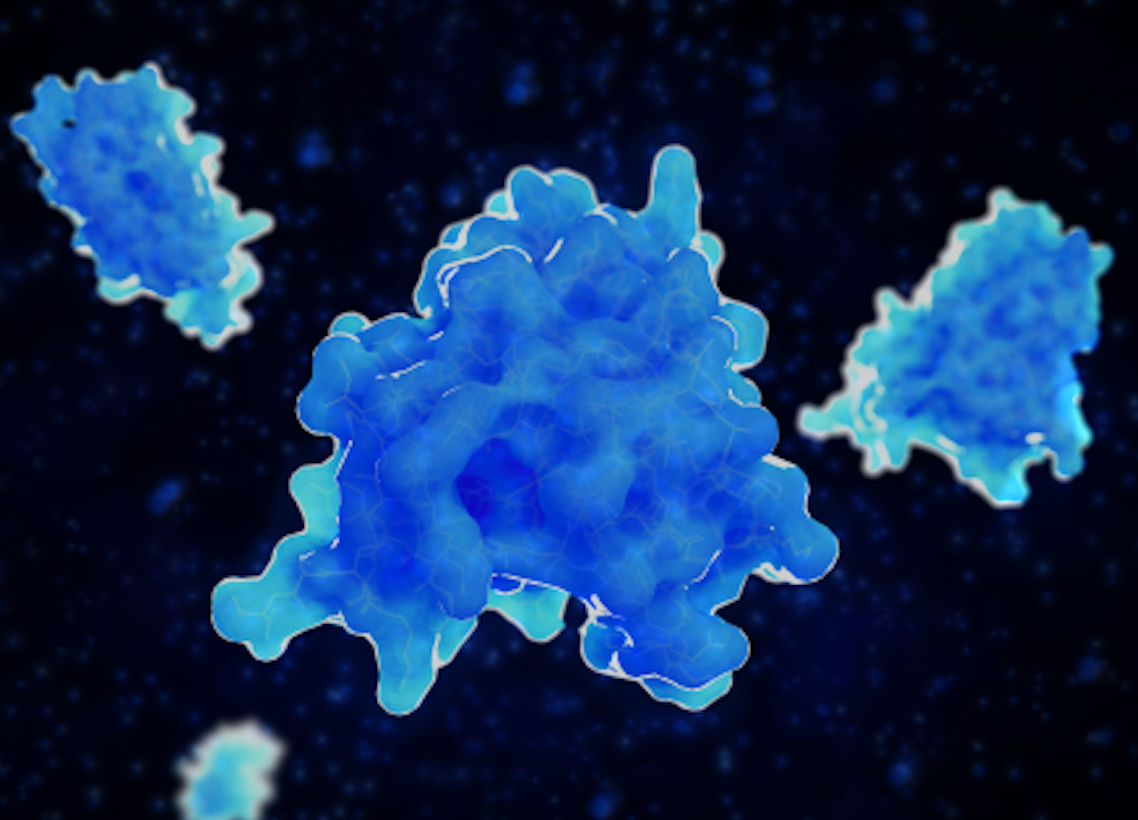 Next generation biologics company Noveome Biotherapeutics will evaluate its lead programme ST266 as a potential treatment of severe cytokine storm response associated with Covid-19.
ST266, which was initially developed by Noveome for ophthalmology indications, is a first-of-its-kind cell-free platform biologic drug, composed of hundreds of anti-inflammatory proteins, known as the secretome. The proteins are collected from donated, full term caesarean-sectioned placentas, which are normally discarded after birth.
In clinical trials to date, ST266 has shown to be safe and effective at reducing inflammatory response in humans. The drug has been shown to have neuroprotective and cell restoration properties.
Noveome is hoping to agree an expedited investigational new drug approval with the US Food and Drug Administration (FDA), so that clinical trials can begin in the fourth quarter of 2020.
If approved, this drug could mitigate issues with hospitals experiencing shortages of ventilators.
Noveome founder, chairman and CEO William Golden said: "As we continue to learn from the emerging data on Covid-19, it is clear that mitigating the cytokine storm associated with severe cases is crucial to treating this condition and improving patient outcomes.
"Based on our positive preclinical and clinical data, we believe that ST266 has the potential to reduce the severe inflammatory response in patients with Covid-19 and we have initiated our efforts to evaluate ST266 in these patients."
A member of the company's board of directors and Massachusetts Institute of Technology professor Robert Langer added: "This ongoing pandemic has mobilised an unprecedented and rapid response by the biopharmaceutical industry to identify possible new therapeutic interventions and Noveome's science has a compelling rationale to add to these efforts.
"The body's response to severe infection in vulnerable Covid-19 patients is a dangerous and increasingly fatal inflammatory overreaction due to a cytokine storm.
"ST266 has the potential to control this reaction to prevent deaths associated with Covid-19."